Trail Running 101 - Beginner's Guide and Tips for Hitting the Trails
We've compiled a list of great tips and information about trail running gear to get you started for your next outdoor running adventure.
Trail Running is all about embracing the dirt, getting outdoors and immersing yourself in nature while also training your body and mind. We've compiled the following list of great tips and information about trail running gear to get you ready and set to hit start hitting the trails.


1. Choosing the correct trail running gear
Finding which shoes work best for you is one of the toughest parts of starting trail running for the first time. Different shoes are best suited for different types of terrains so it is always best to begin by asking what type of trail running you enjoy or where you will be using your shoes the most as this will help guide your decision better, especially between selecting minimal flatter shoes or more functional/technical shoes with added grip and protection.
The three most common types of trail running shoes are:
Light Trail - basic structure and protect to run comfortable on standard, well-kept trails
Rugged Trail - Increased underfoot grip and protection which gives you the widest support and versatility to work across different and tricky terrains.
Off Trail - Shoes with increased outer support and protection best suited for very rocky and variable terrain types.


You should always do your research and find out which type of cushioning works best for you and your feet type. The basic types of cushioning are:

Barefoot: These are any outdoor shoes that have no-padding at all for a natural feel. The appeal is that they let you develop an enhanced feel for the trail and your own biomechanics.

Minimal: These shoes are a good option for runners who want a better feel for the trail but aren't comfortable with forgoing all midsole padding.

Moderate: One could characterize these as traditional trail runners, with enough padding to let you comfortably run over rooty and rocky trails.

Maximum: These are the models that offer heaps of padding in the midsole. Devotees say shoes with maximum cushioning are easier on joints and reduce fatigue on high-mile runs. Detractors say that super-soft cushioning in some shoes makes for a "mushy" (less efficient) toe-off as you run.



Pro-tip: If you already have comfortable running shoes - try to find a pair of trail running shoes with a similar heel-to-toe drop


A low heel drop encourages a midfoot or forefoot strike. The result is a more stable landing platform, along with better balance and muscle engagement.

Ask us in-store for help and advice when finding the perfect fit for your next trail running shoes.



Once you have selected the best shoes, other important trail gear you may want to get such as:

Hydration packs and snacks


Running clothes - Hot and Cold/Wet Weather Running Clothes
Safety Essential Gear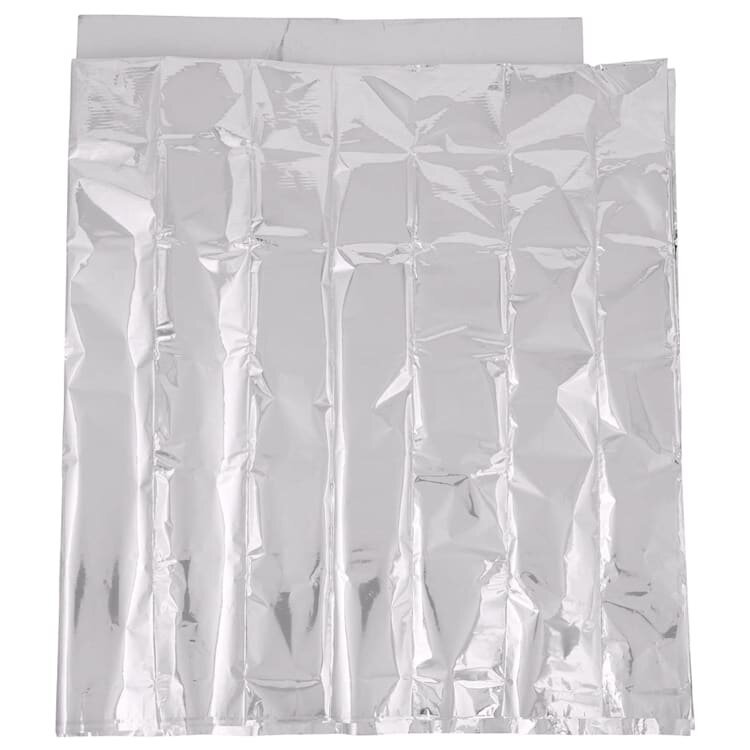 2. Training on Terrain - Getting started on terrain

Finding the right trails is never an option - there will always be parts of the route that you find tough or easy - or types of ground that you prefer to run on. But moving from the road or track to trails can still be tough. Luckily, there are lots of different options and types of terrain to slowly ease into it. Most parks and gentle trails will have terrain that is similar to road running and allows you to start slowly when first beginning.
If you are a beginner, it is important that you start with short walk-runs (2km - 5km) to give your body (especially the legs and ankles) time to adjust to running on more rugged terrain. Trail running requires focus and injuries can happen quickly when you slip on a loose rock or take a wrong step.

Here are some important tips to help you adjust to running on different terrains for the first time:
Pace yourself
Running on trails will always be a lot tougher than your usual running routine or pace - so don't judge your time or pace to your previous runs. It is still advised to invest in a good quality fitness tracker or GPS however so that you can begin to monitor your pace and fitness on your routes.

A good tip is to embrace the idea of power hiking and not approach trail running as only including actual running. There will be plenty of times that you may need to slow down or walk and hike parts of the trail - and this is also a good way to pace yourself so that you don't over-exert your body on the trail. Especially when running uphill, it is important to take it slow, listen to your body and hike parts of the trail that are tricky or technical if you feel tired.
Use your arms and find your center of gravity

Keeping your hands and arms free are a great way to help keep you balanced on uneven terrains or trickier parts of the trail. It is often suggested that you wing out your elbows to spread your center of gravity - especially while running downhill.

Another great tip to keeping yourself steady on your run is to try keep your feet underneath you and your eyes looking ahead, rather than down. Although it always depends on the part of the trail and how technical it is - by having a steady frame with your eyes tracking obstacles a few meters ahead is the best way to avoid slips and falls.


Quick feet and smaller strides
When you begin trail running you will most likely be more used to having a very wide stride, especially if you are used to fast, road-running. To help keep you balanced and ensure your pace is on track, it helps to have smaller strides and to be quicker or more agile with your feet and shoe placement.

If you are running downhill especially, it is natural to extend your stride - however this can also cause you to become unbalanced while running too fast. Instead, to help maintain your balance it is suggested to shorten your strides and go a bit slower. This also helps reduce impact on your body while running on technical trails.


Don't hesitate or overthink it
One of the big reasons trail running is so fun is that it is time to get dirty and messy while pushing yourself and having an adventure in nature. While it is important to ensure you are trail running safely and to have the right equipment and form - it is also important to go out there and enjoy the raw, natural beauty of messy and uneven trails. And likewise, your running style will be a bit messy just like the trails.

Sometimes it is best to trust your body and feet and commit to the run, rather than to be timid or afraid of the odd fall or slip (which is bound to happen if you become an avid trail runner). Part of what makes trail running such a great sport for both your body and mind is that you are constantly having to think on your feet and to re-adjust your stride or strategy on-the-fly, which is why it is best to not hesitate and go out and enjoy the dirty beauty of uneven terrain.
3. Teams & Community
Lastly, an important part of trail running is to ensure you do so safely and with as much preparation and advice as possible. This is why it is always suggested that you find a group of friends or other like-minded people to start running with in your community. There are plenty of trail-running clubs and groups that can be found on the internet or social media which also help to connect runners together and plan your outdoor adventures.

This also helps you to get in touch with people who are more familiar with the trail routes than you, and can offer advice on which trails will best match your level of fitness - or anything else to consider.

Running groups or organizations are also a fantastic way to tap into the trail running community so that you can experience the trails while also doing so safely in larger groups as well as getting inspired by others to conquer more mountains in the future.
See you on the trails!


Shop our trail running gear online or at selected stores