Picking the perfect tent for your next camping trip
Camping is a wonderful way to switch off from everyday life and enjoy the outdoors. But having the correct gear can make all the difference in your overall experience. Wondering where to start? First take a look at the shelter you need: tents.
Canvas vs tech-fibre tents

When buying a tent, there are a few things you need to consider: The number of people it needs to accommodate, if it is suitable for the environment and weather conditions you are going camping in, and how you would be traveling with your tent.
CANVAS TENTS
Canvas tents may be on the more expensive side, but is well worth the investment for the long run. Not only is canvas a durable and waterproof material, but it is also environmentally friendly and offer insulating properties
Canvas tents are usually less compact and heavier than their Nylon or Polyester alternatives, but their durability ensures a sturdy tent that can withstand windy and wet conditions and the ideal choice when choosing a tent for longer camps.
Our recommendation: TENTCO Senior Wanderer 4- to 5-person Canvas Dome Tent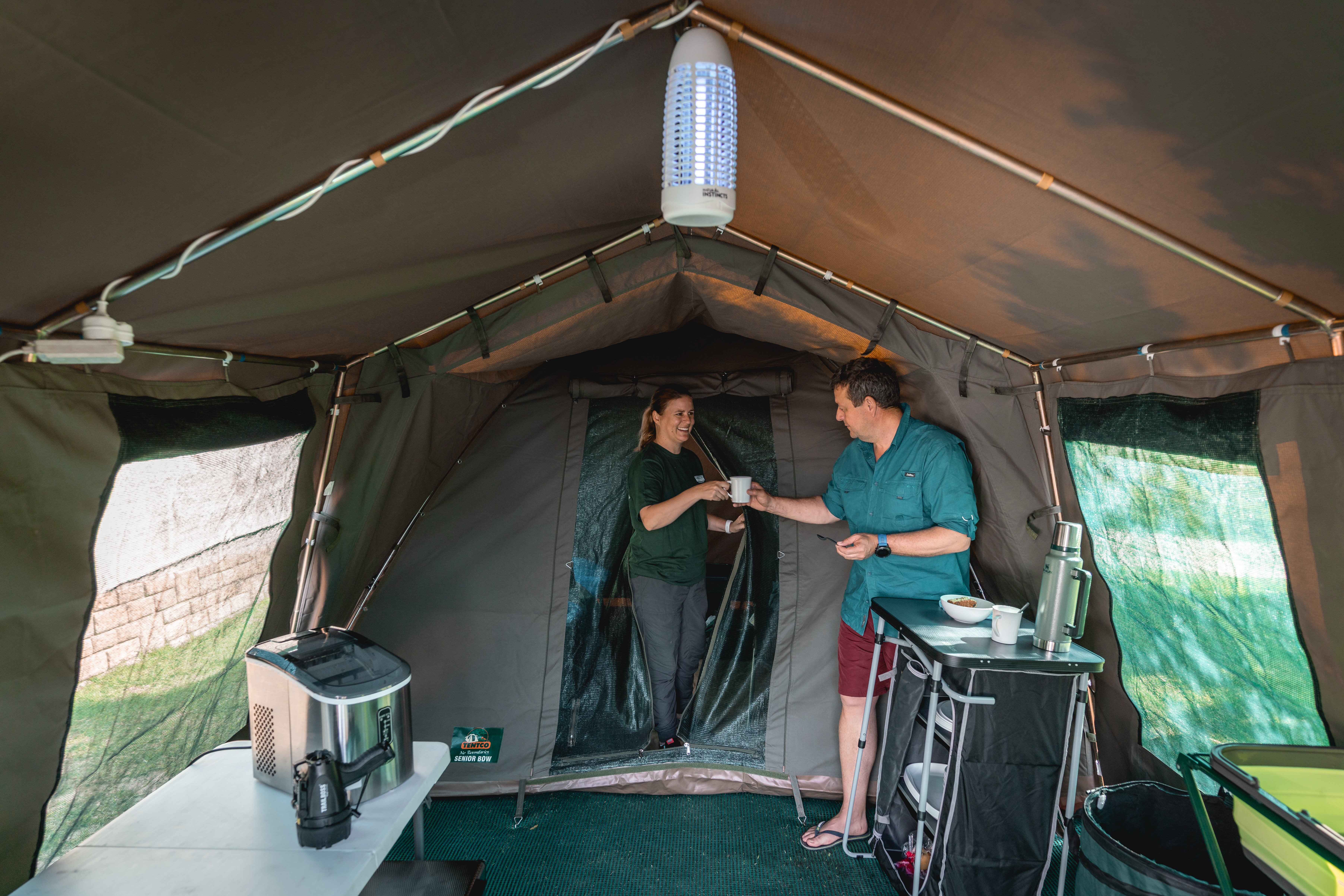 TECH-FIBRE
Made from Nylon and Polyester, tech-fibre tents are lightweight and more suited for overnight hiking or short-stay camping. These tents are easy to erect and don't take up a lot of space. 

Our recommendation: Natural Instincts Weekend Warrior 3 person Dome Tent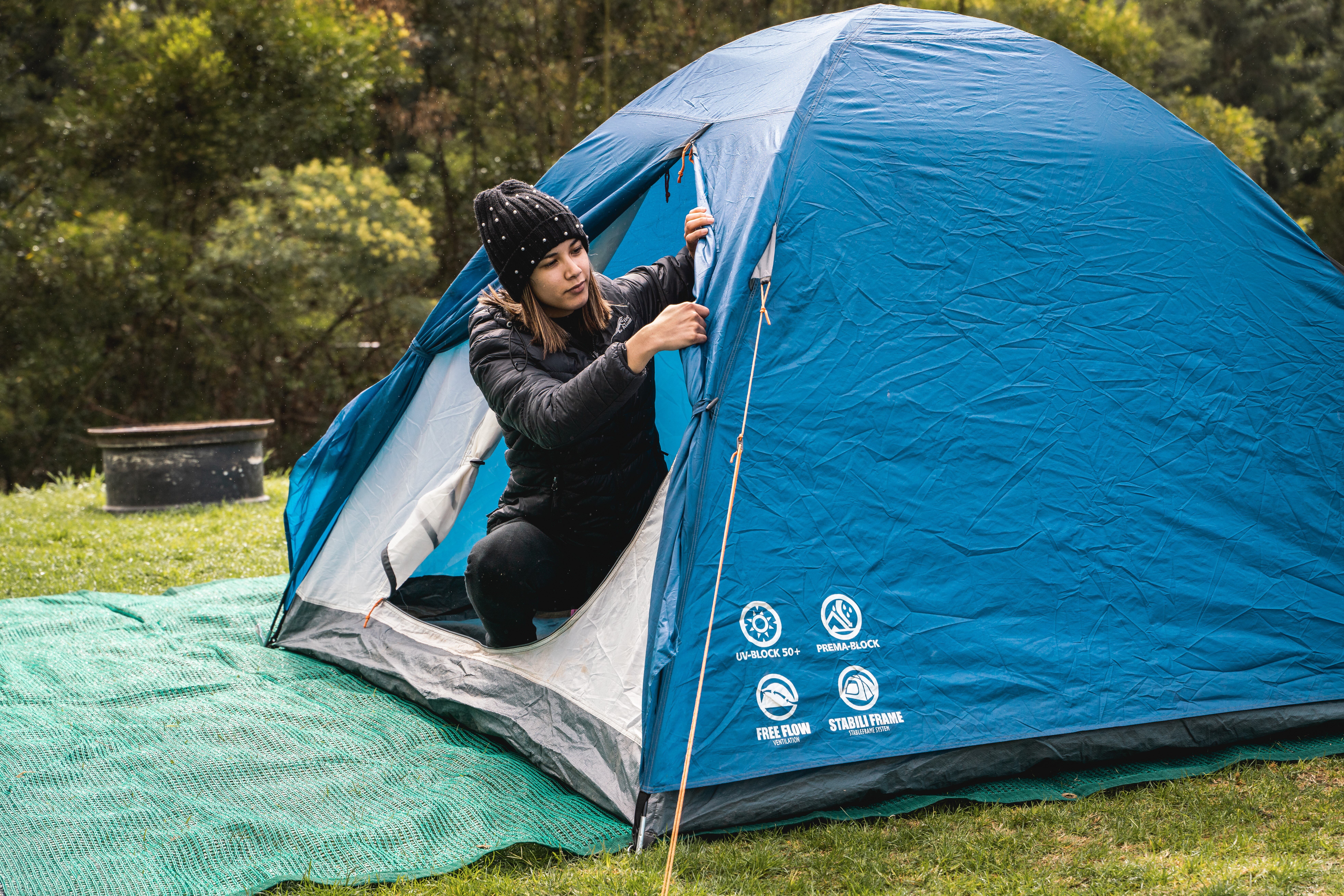 There is no right or wrong in choosing a tent, and personal preference plays a big part in your decision. But ultimately the type of camping trip you are planning will dictate the specific characteristics you need to look for.