How to choose the right two-way radio set for any outdoor activity
Two-way radios are useful, often vital, gear devices when communicating in the outdoors. Whether in the mountains, in the veld or for safety in and around the house, this is the features you need to consider when buying a two-way radio system.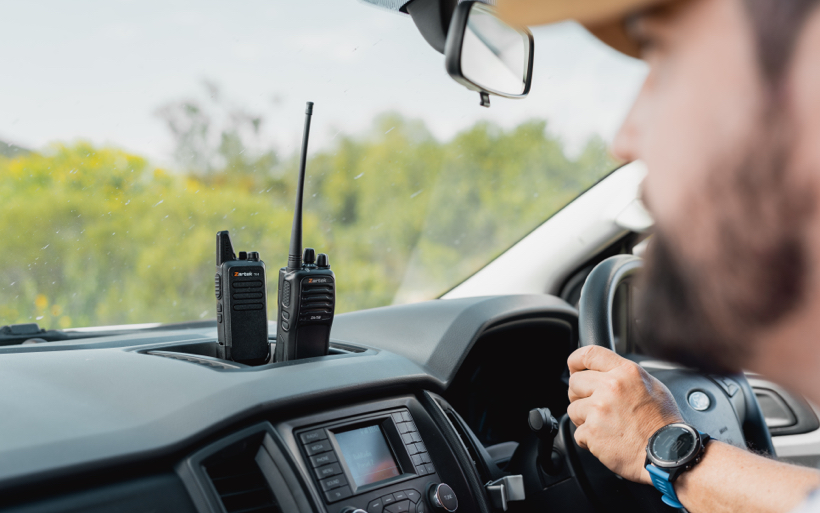 What makes two-way radio so reliable and useful? Firstly, you do away with costly cell phone calls or other paid-for ways of communicating. Two-way radios are powerful, low cost, extremely portable and most of all, easy to use. Whether you are on an extensive overland trip or simply ensuring safety in the mountains when hiking, two-way radios provide a sense of comfort when in the outdoors. 
On top of that, two-way radios provide crystal-clear voice quality and given the terrain, could exceed a 15km radius. These days penetration in and around buildings is excellent and multiple people can be in touch at any given time. 

Let's look at the most important factors to consider before buying the most suitable two-way radio device for your specific use:

1. Size (dimensions) and Weight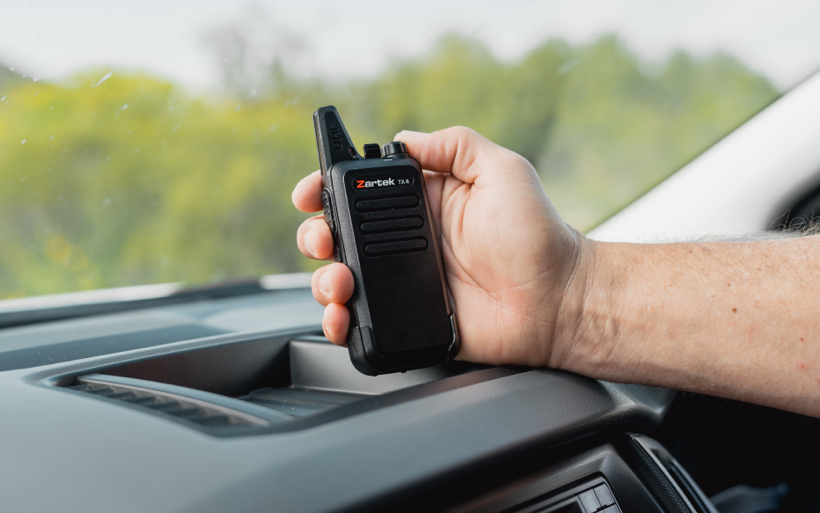 Here it comes down to utility and personal preference. The pack size can vary from lightweight and compact to slightly larger, and your choice will depend on ease-of-use and comfort. Always consider the size of the antennae - as this is what will be the most important part of how effective the two-way radio can function.


2.Durability
How hard will your two-way radio work and how durable do you need it to be? Choose from light, medium, heavy and extra heavy duty and make sure you buy for the purpose of the activity your set will be used for.

3. Application/Activity & Operations
It's important to buy a two-way radio pack that is suitable for the activity it will be used for. Features are designed to serve a specific application and be on the lookout which packs are suited best for the activity you are after. These vary and can include 4x4, farming, security, construction, warehousing, events, office, general, sports, recreation, camping and hiking. Also, note the operations preference and usage. Which simply indicates how often the radio is used: continuous, frequent and semi-frequent.


4. Amount of channels
Most two-way radios used on outdoor adventures usually have 22 channels available, however, these can range from 16 to 304. Again consider usage and buy a pack that'll serve your specific needs.


5. Indoor, Outdoor & Elevated Range
The terrain you communicate in has an effect on the range of your two-way radio. Packs' features will specify the following ranges to help you make the right choice:
Indoor Range - Dense Jungle & City
Outdoor Range - Flat open terrain, farmland and over water
Elevated Range - Line-of-sight
Make sure you understand the ranges to make the right choice before buying a two-way radio. 


6. Sound Quality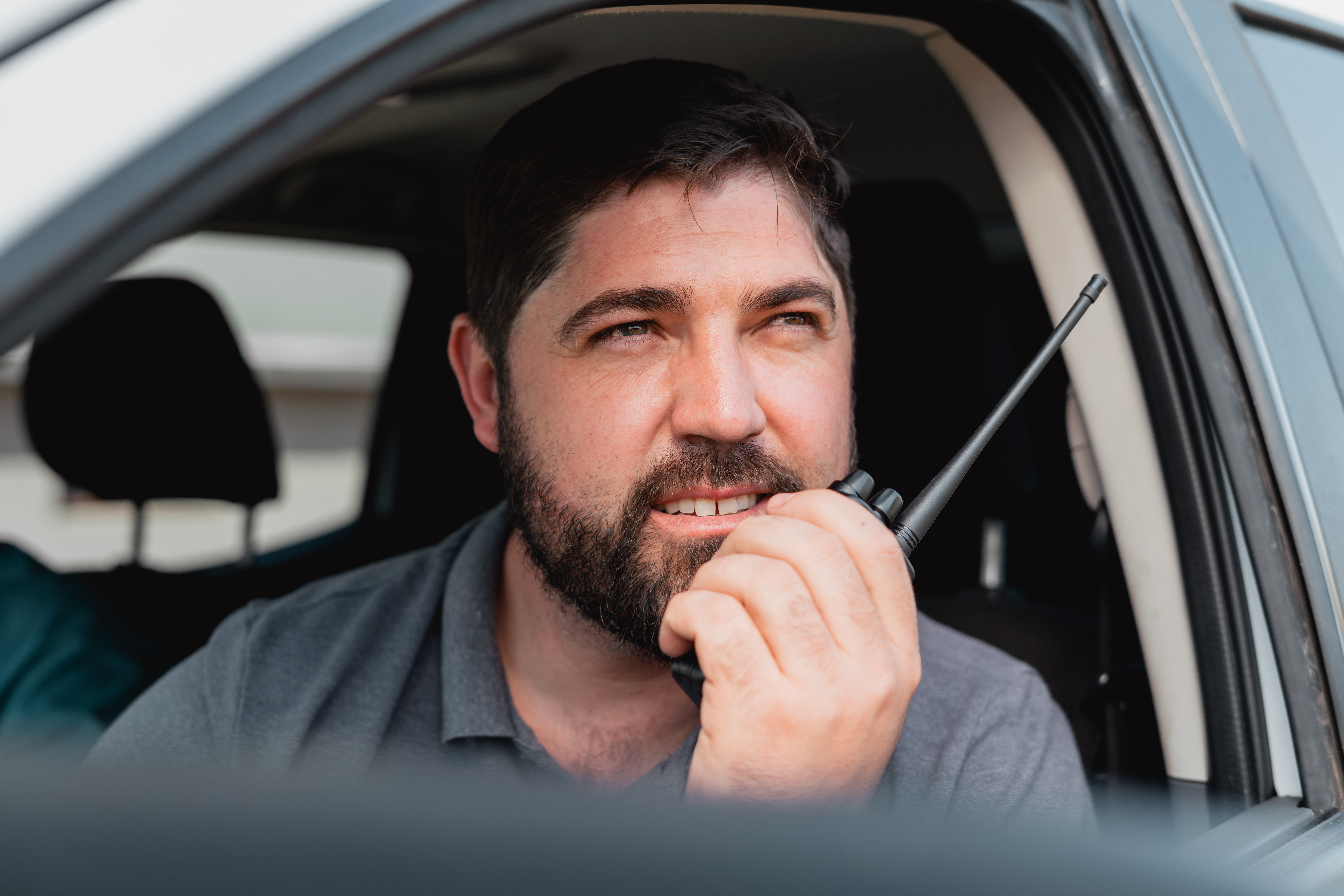 Sound quality will differ from device to device. If crystal clear sound is necessary, ensure you check the features of the pack before buying. Devices' sound range from excellent to loud & clear, and good. 

7. Battery Life & Charging time
If you need the two-way radio to work for hours on end without running out of power, ensure to check the battery life features and buy according to your needs. A more cost-effective light-use device might not have the longevity of a device that is designed to last for longer hours. Battery life can range from 20 to 50 hours and recharging times could be anything from 3 to 6 hours if the device is rechargeable and not operated by single-use batteries. 

8. Water-resistance and Extras
Outdoor activities often call for devices like two-way radios to be water-resistant, especially for the open water, fishing and water-based activities. Not all packs are water-resistant. Extras make for a value-add buy when choosing your next two-way radio so look out for features like long or detachable antennas, various headset options, built-in display, belt clip case, USB charging and a LCD screen. 

9. External kits for car antenna and earphone headsets
If these features are must-haves, ensure you tick all the boxes when looking for external kits for the car antenna or go hands-free with earphone headsets. 


See all the Zartek Two-way Radios here online at Outdoor Warehouse.