Gear Review: Hi-Tec Technical Clothing & Footwear
Hi-Tec has always been your foot's best friend. Now, their incredible range of purpose-built technical apparel for men and women extends the love to the rest of your body.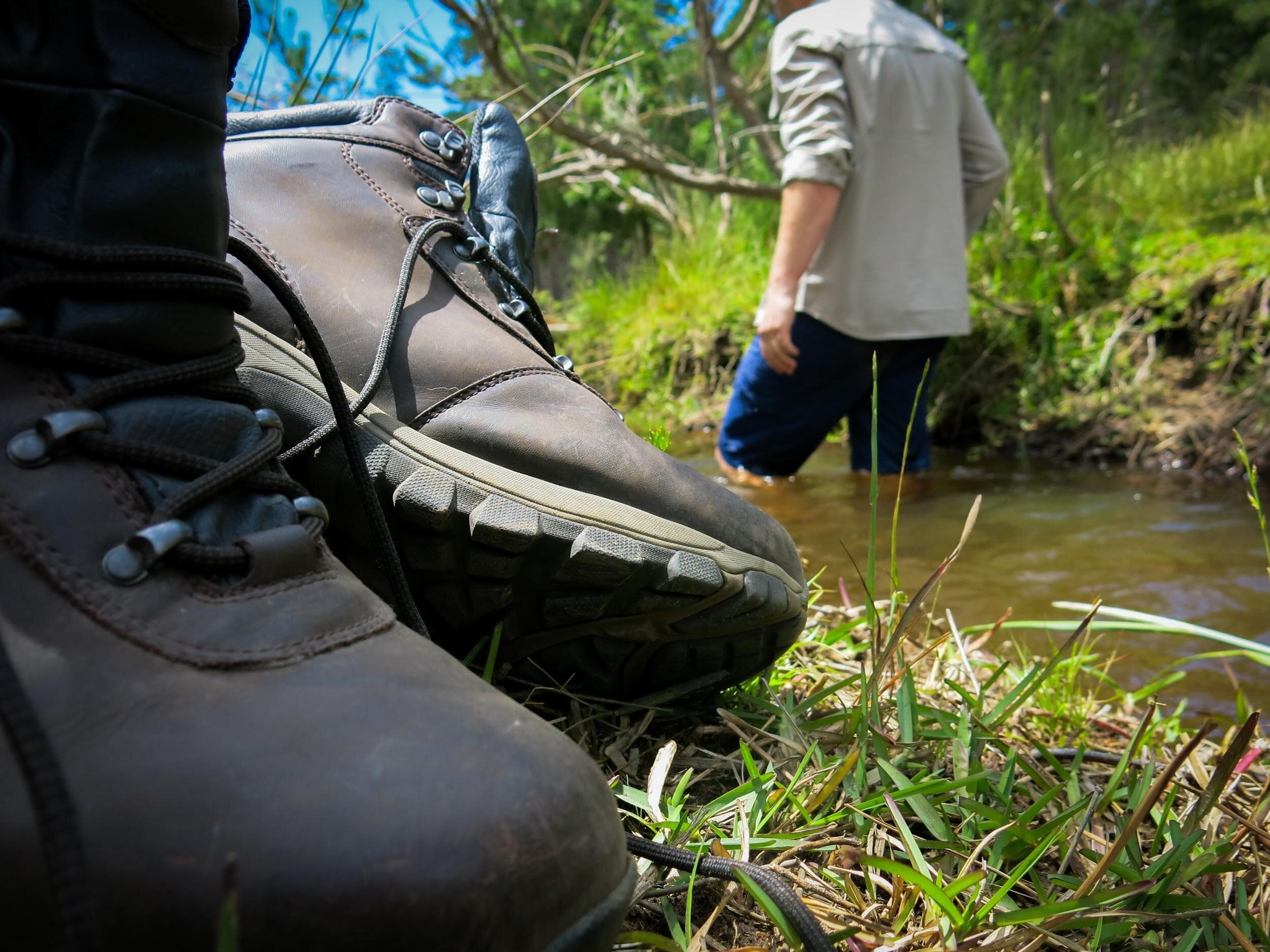 Featuring rugged and quick-drying nylon construction, ergonomic designs that stretch in all the right places and stylish tailored lines, Hi-Tec's new technical range really does tick all the boxes. From the mountains to the sea and the city to the Savannah, these shirts, shorts and pants will fit right in wherever you choose to take them.
THE LONG AND THE SHORT
The even-more-unpredictable-than-usual November weather in the Cape gave me ample opportunity to test out the Hi-Tec Trail Pant and the Tech Hiking Short, in urban and mountain settings. Both were extremely comfortable to wear (you've got to love a slightly elasticated waist) but also sleek and slender enough to not look at all like a hiking kit. One evening I even coupled the pants with a smart shirt. And the shorts would be quite at home on the golf course (if only the same could be said for my swing).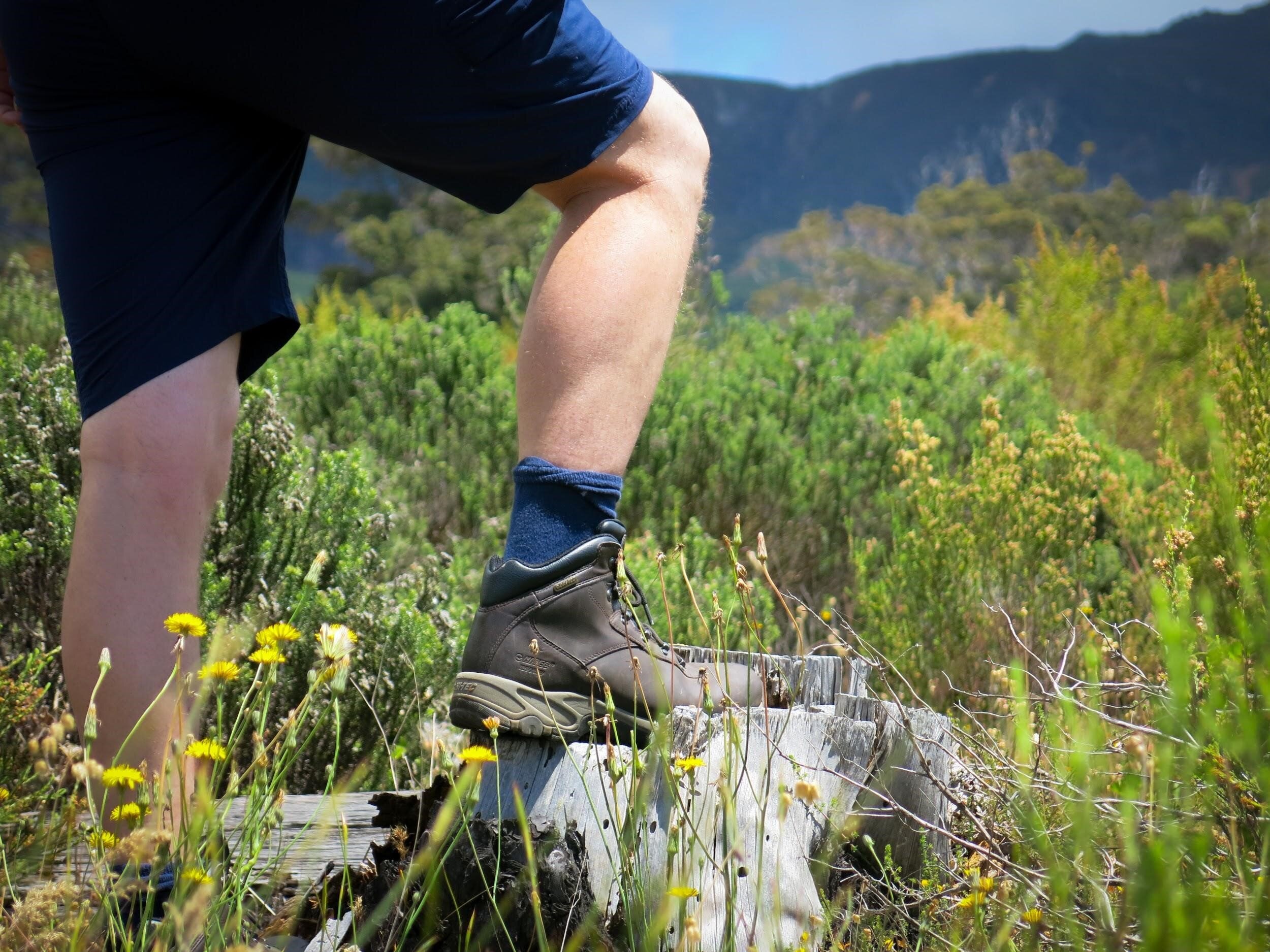 When, one Sunday, I set off for a hike in the early morning drizzle, the pants were the obvious choice. But I was sure to bundle the shorts (they are impressively crease-proof) into my daypack. By mid-morning I was ready to swap– a task made very easy by the ankle poppers on the trail pants which allowed me to take them off without removing my trusty Hi-Tec Altitude boots. The seriously quick-drying shorts were good for the rest of the day which involved: a dip in the stream, a swim at Fish Hoek beach and a braai once we got home.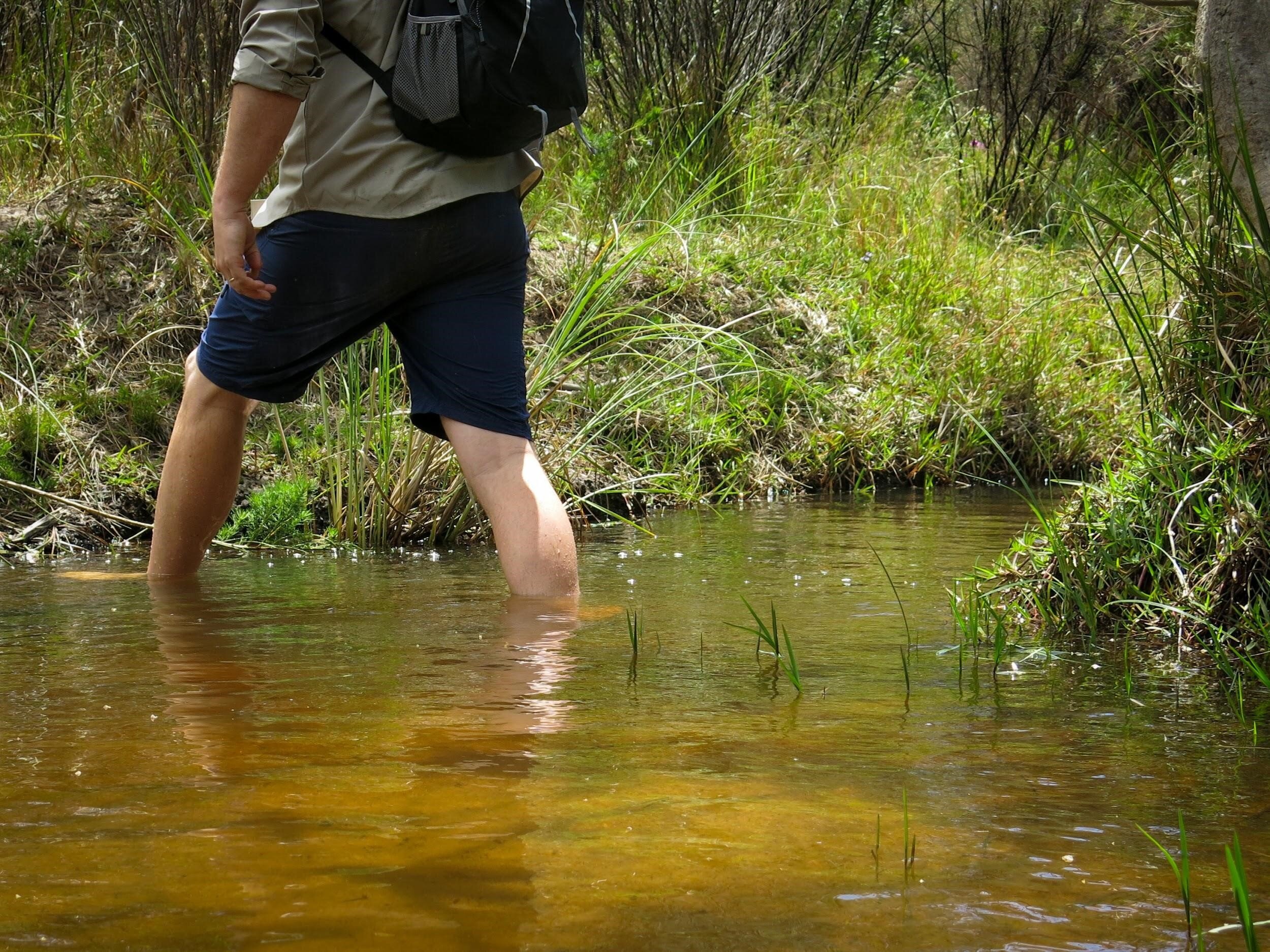 WOMEN'S RANGE
While I didn't test any of the women's range, I have no doubt that it will bring the same blend of high-tech breathable fabrics, ergonomic comfort and chic design to the party. You will not be disappointed by the ladies' Traveller Pants, Exploration Shorts and Hiking Pants.
ARE YOU CONVINCED?
Whether you plan on spoiling yourself or your loved ones this summer, you can find Hi-Tec's technical apparel range at Outdoor Warehouse.

*Written by Nick Dall.