Find out how the First Ascent - Aeroloft Jacket was made
The Aeroloft is more than just a jacket. It's a culmination of direction-setting design, thoughtful collaboration and maximized performance. Join us as we dive into the details with our designer and explore all that went into the making of the Aeroloft.
Where did your inspiration come from when you designed this jacket?
Globally there has been a big push to find the ultimate replacement that mimics the properties of down, due to all the limitations around how it performs in wet conditions, caring for down, and down price fluctuation. So our research was focused on finding suitable insulation from the start. Primaloft was the one that stood out as many reputable international brands are opting to use their technologies. We met with Primaloft at The Outdoor Show in Germany two years ago and decided to use ThermoPlume with Cross Core Technology which ticks all of our boxes – warmth without the bulk; water-resistant, lightweight and packable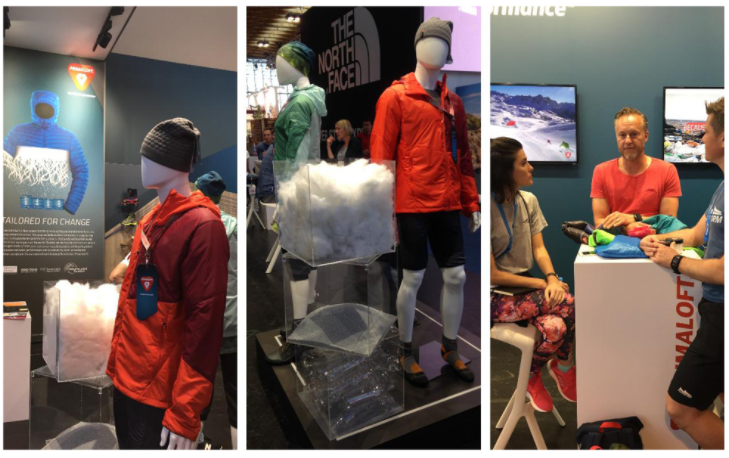 For the fabric sourcing stage, we worked closely with our supplier to select a fabric that is lightweight yet durable - Nylon Ripstop.
*Fun Fact: Ripstop fabrics are woven fabrics, often made of nylon, using a special reinforcing technique that makes them resistant to tearing and ripping, hence the name.
To avoid cold spots we designed the jacket with a box-wall construction. The series of box-shaped baffles run horizontally and vertically around the body allowing for an even distribution of the ThermoPlume to reduce the likelihood of cold spots and the plume to fully loft throughout each box-baffle.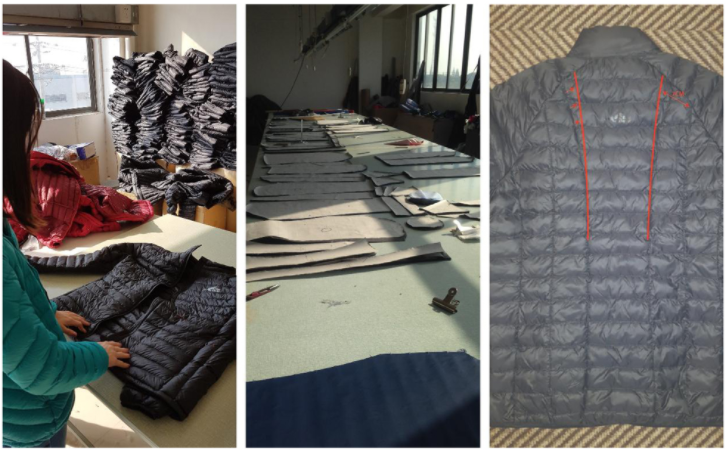 Who did you design the Aeroloft for?
For the globetrotter seeking a versatile companion for his/her outdoor adventures, camping trips, early coffee runs, from city to trail all the way to the top of your own ascent.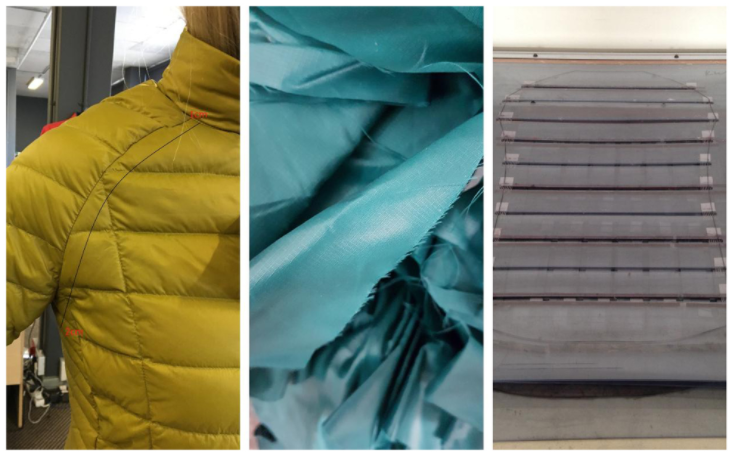 Where does the name come from?
The name is a careful combination of key characteristics. This is the thought process behind it: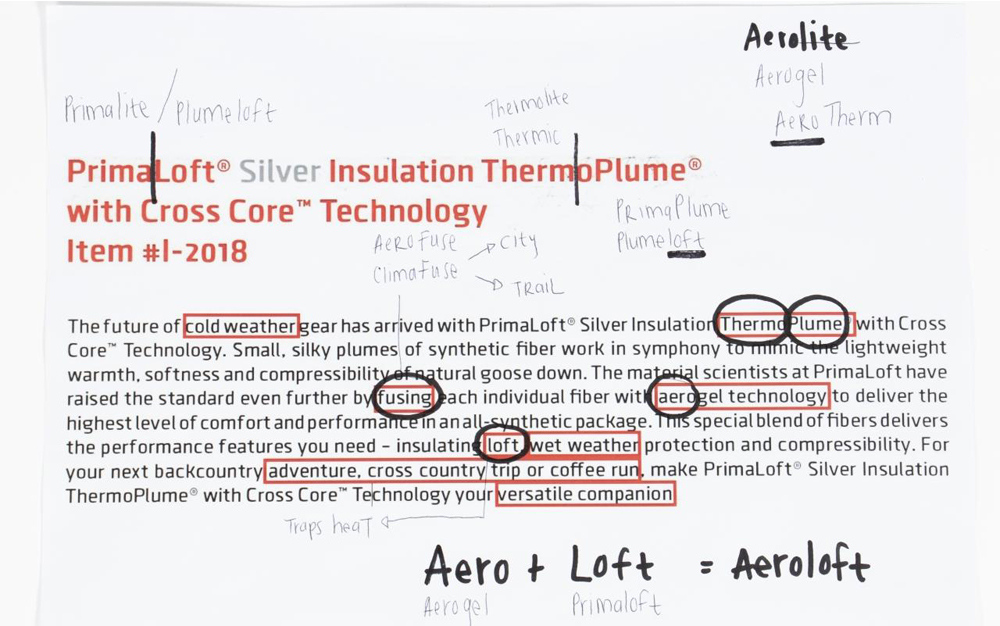 How did you select the colours?
We have a colour day where we pre-select the colours for the season from trend reports such as WSGN, and also look at colour history of good colour sellers such as Dusk Rose. Then we requested lab dips and started off by selecting two colour drops for men and ladies which we selected as our bulk colour carries for the season. For the second drop, we selected a smaller run of trendy colour pops such as the Chartreuse for ladies and Cobalt for men. More on that coming soon.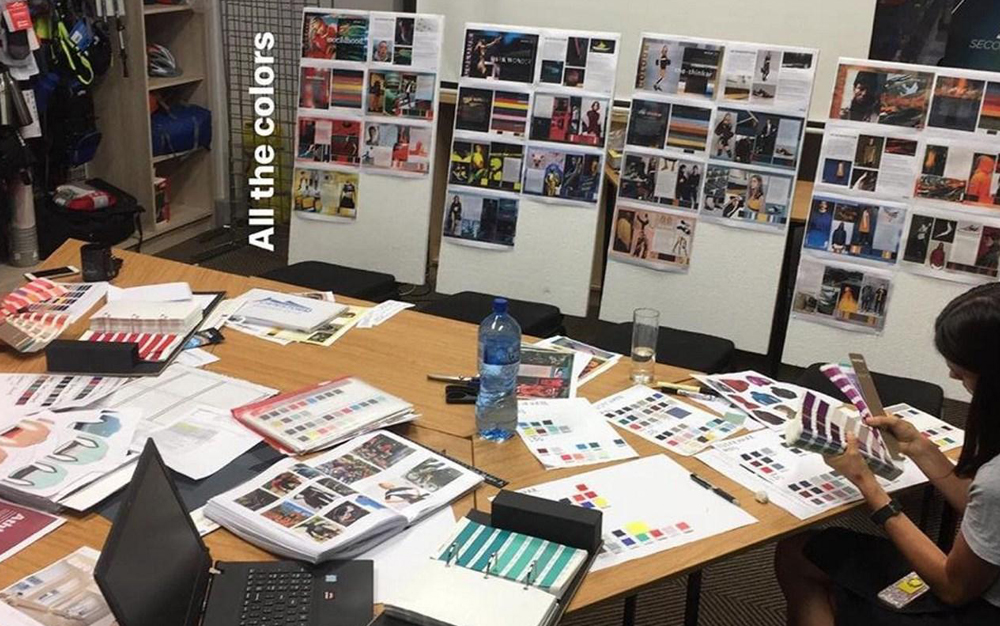 What is your favourite colour in the range?
Dusk Rose - an irresistible pink that celebrates the sweet-tasting delight of the outdoors and every adventure that comes with it.

Why should people take note of this jacket?
Aeroloft: "I'm up for any adventure whether on the mountains or in the city. I'm the perfect amount of warmth without the bulk; able to resistant water and will retain 94% of my warmth even when wet. I'm super lightweight, weighing only 0.33g in size M, packable into my own separate stuff bag and I will never leave your bag. I'm easy to care for at home and always ready when mother nature calls."

How would you wear this jacket?
Misty City Morning / Commuting – , basic tee, fav denim, comfy sneakers, knitted beanie, ; earphones, coffee
Drizzly Trail Afternoon / Trekking – ; , ; Trekking Tights, hiking shoes; ; trail mix