4 Reasons why the Volcano non-stick range is best for camp and outdoor cooking
Cooking outdoors can be a challenge, especially with limited tools or cleaning up afterwards. The new range of Volcano non-stick Millennium pans however have been developed specifically for campers and outdoor enthusiasts to make cooking outdoors easier than ever before.
Here are 4 reasons why you need this for your next outdoor adventure.
#1 It is Ideal for outdoor cooking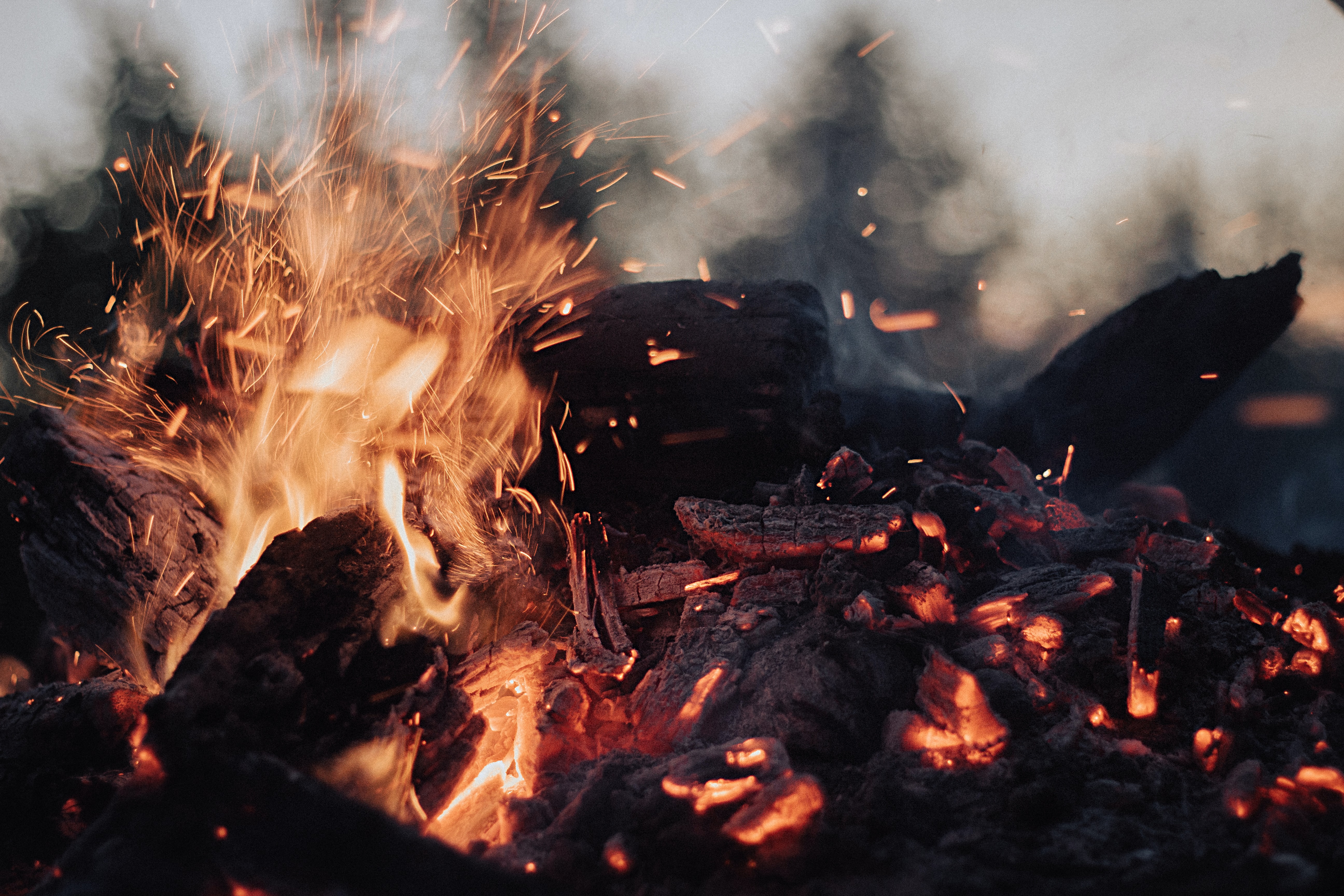 Controlling the temperature when cooking outdoors is often one of the toughest challenges. The Millennium pans are part of a new range of Volcano non-stick cookware that can be used on almost all outdoor cooking surfaces including gas braais, open flames or even straight onto the hot coals. Your perfect braai menu doesn't have to be limited to meats and sides, you can now cook a variety of recipes in the outdoors. It's ideal for preparing breakfasts, stir fries, meat, fish, vegetables and even desserts.
The 6mm thick cookware is fabricated out of 3004 food grade aluminum which is completely coated with a dark grey hard anodized coating. This ultra-wear resistant coating improves the longevity, scratch resistance and heat distribution throughout the bulk of the pan. The exceptionally thick base also prevents the Millennium pans from localized hot spots and uneven cooking surfaces which normally sets in with thinner gauge cookware after the first couple of uses.
#2 It has great a non-stick coating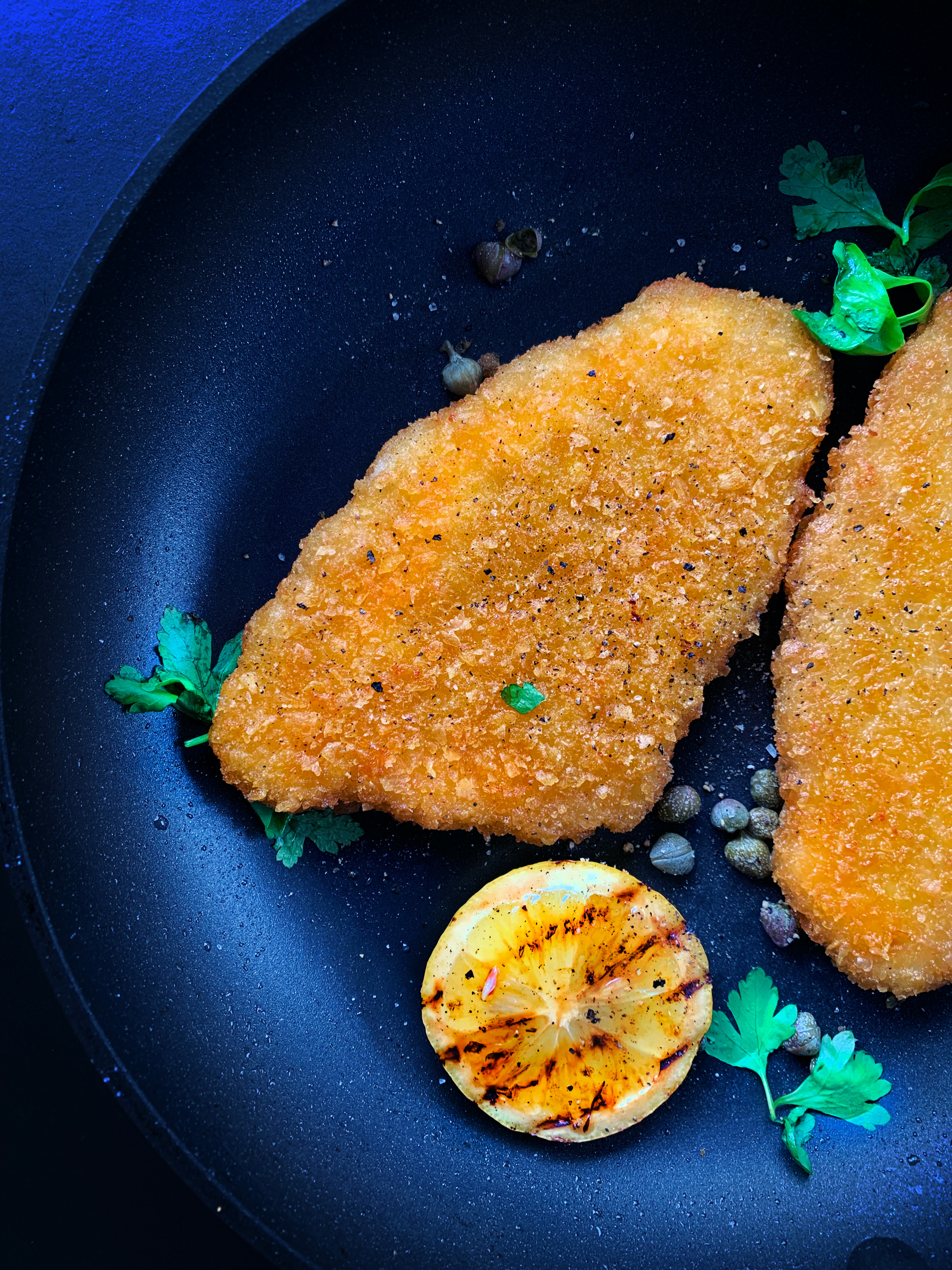 Basic cast-iron, outdoor-cooking utensils are prone to sticking and making big messes. Especially when cooking meat dishes at very high temperatures, like pan-fried bacon grease sticking to your favourite cookware. With the Volcano Millennium pans, an improved pre-treatment is applied prior to the Teflon coating and this promotes the adhesion of the nonstick coating to this range of Volcano Millennium pans. The non-stick coating is a two-part system consisting of a base-coat and top-coat which allows for elevated cooking temperatures that are normally associated with outdoor cooking. This two-part coating system also extends the life of the nonstick coating.
#3 It Handles with ease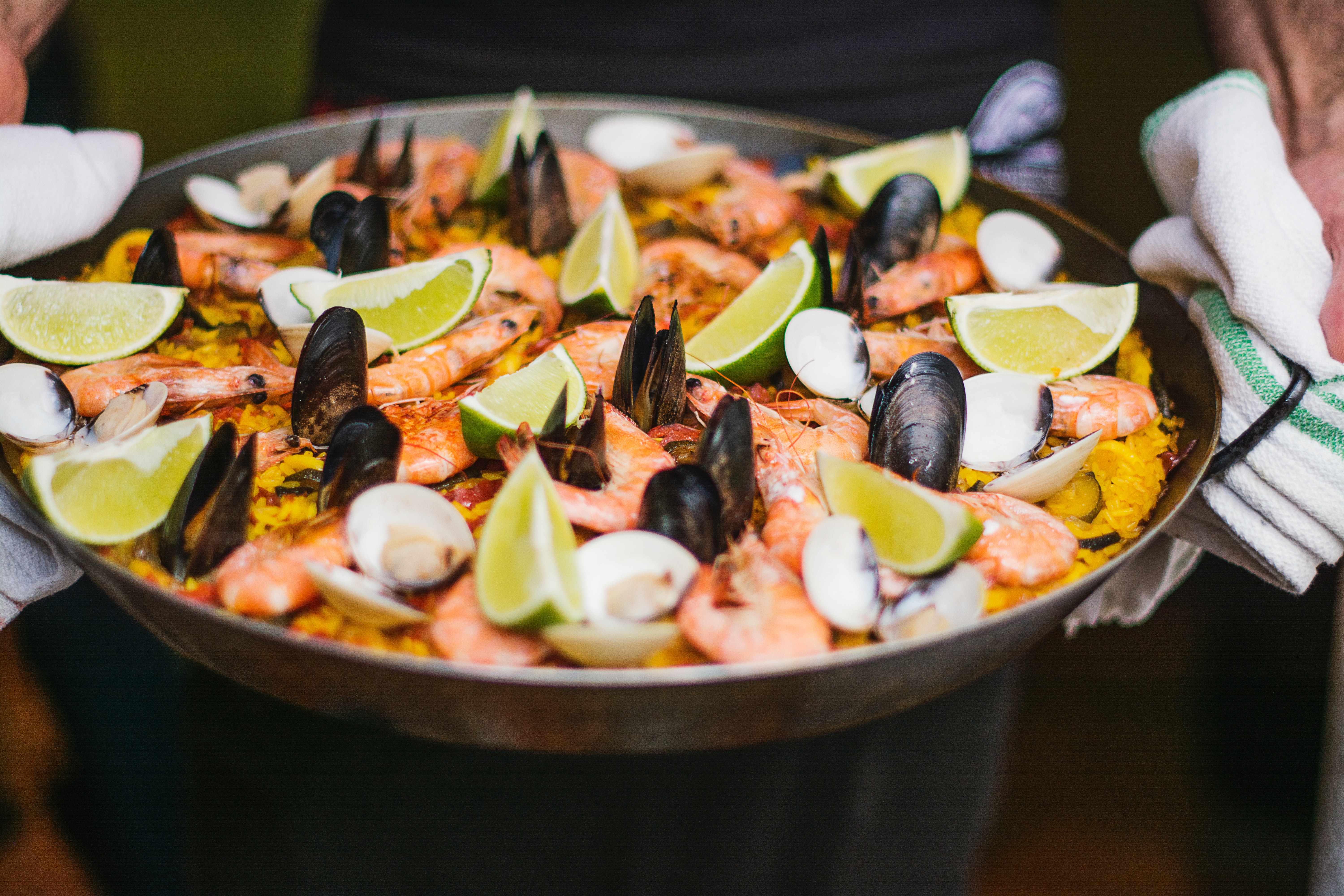 Since the Volcano Millennium pans are quite heavy, they have been fitted with sturdily fastened, heat-resistant, stainless-steel handles to ensure that the cookware is easy to handle above heat sources. You can cook with confidence knowing that the handles are fabricated from 304 food grade stainless steel and are either attached by solid rivets, stainless steel screws or tig welded stubs for optimum durability.
#4 They are easy to clean and care for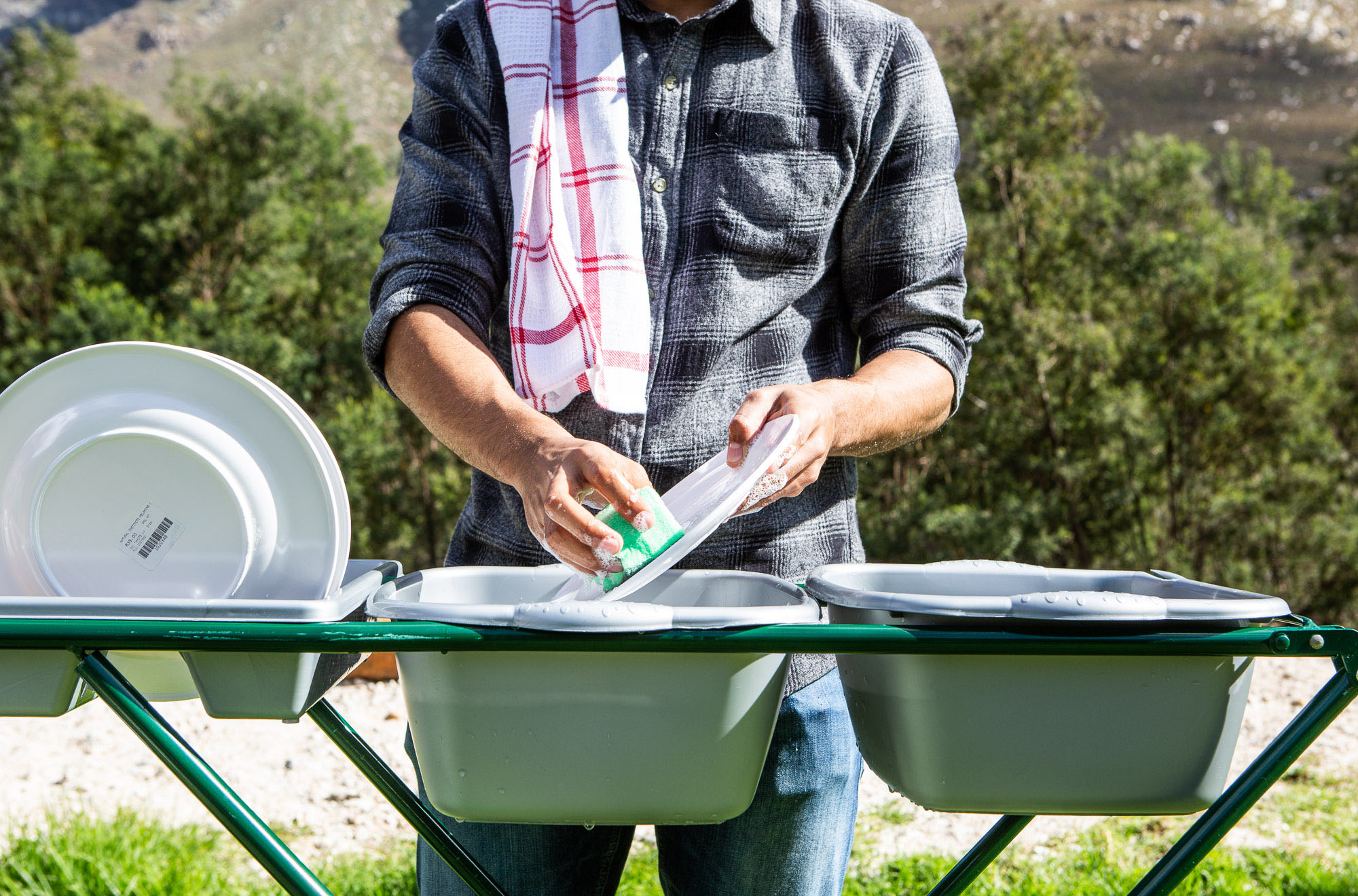 Cleaning up while camping or after a braai is never fun! Non-stick cookware makes cleaning simple. The Volcano Millennium pans can easily be cleaned using hot water and a minimal amount of cleaning detergent. After just soaking the pan for 2 minutes the pan can be wiped with soft kitchen sponge until it is clean. (Refer from use high-caustic detergents or scouring brushes).
It is advised to use soft headed spatulas and spoons or alternatively wooden utensils. Never use sharp ended metal utensils or knives on non-stick surfaces as this may lead to damage.
Shop the Volcano Millennium pan range here >