Must have beach gear for your next sea-side holiday
South Africa has amazing beach holiday destinations all year round. Here are our 7 must-have items for your next sea-side adventure.
A trip to the ocean is always a must-do in South Africa, so be sure to stock up and make the most out of your next holiday at the beach.


1. Everyone needs a good towel when going to the beach. Stock up on the best at Outdoor Warehouse and keep your next holiday warm and dry.
We suggest the fantastic Colibri Avadi BeachTowel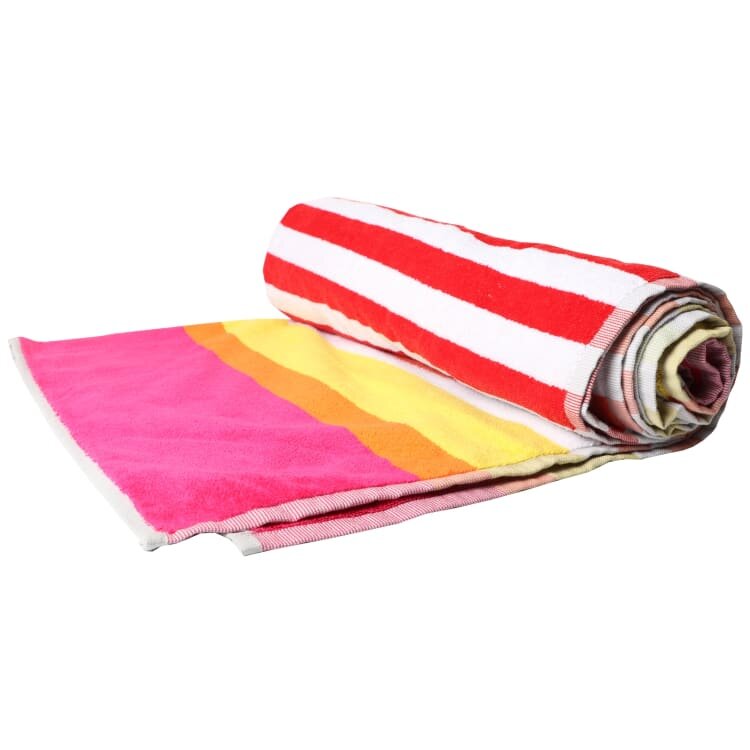 2. How about playing with a disc that has made it to the Guinness World Record? This Aerobie Pro Ring boasts of a spectacular flight and has flown at an amazing 90 meters. It is perfect for thrilling games of catch. Featuring soft rubber edges, it will help you catch and throw it comfortably. For truly exhilarating games of catch, the Pro ring has no equals. Driveaway boredom on those family outings by carrying this astonishing ring along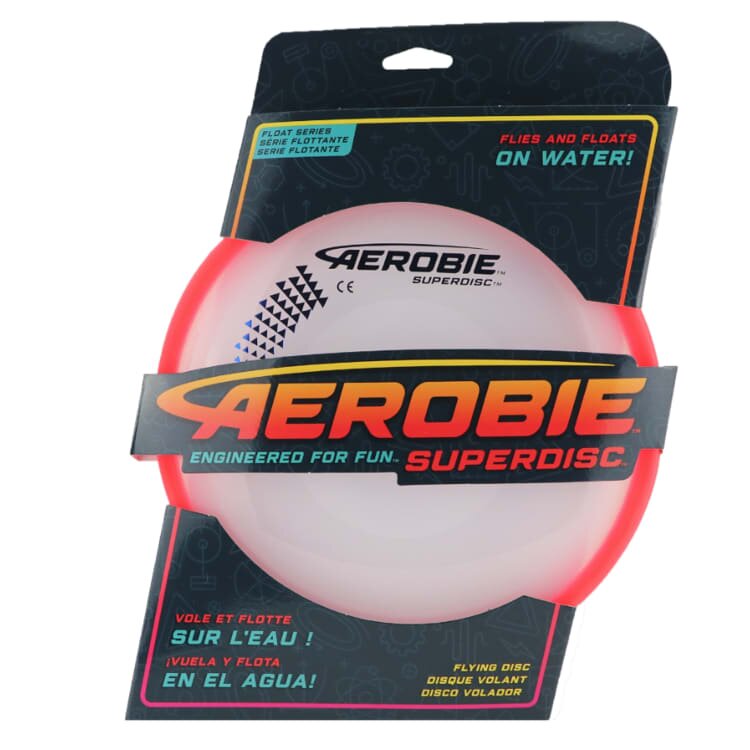 3. Want something more than just your average umbrella for the beach? Try the snazzy and convenient Natural Instincts Sunbrella and you will make all the other beach-goers jealous.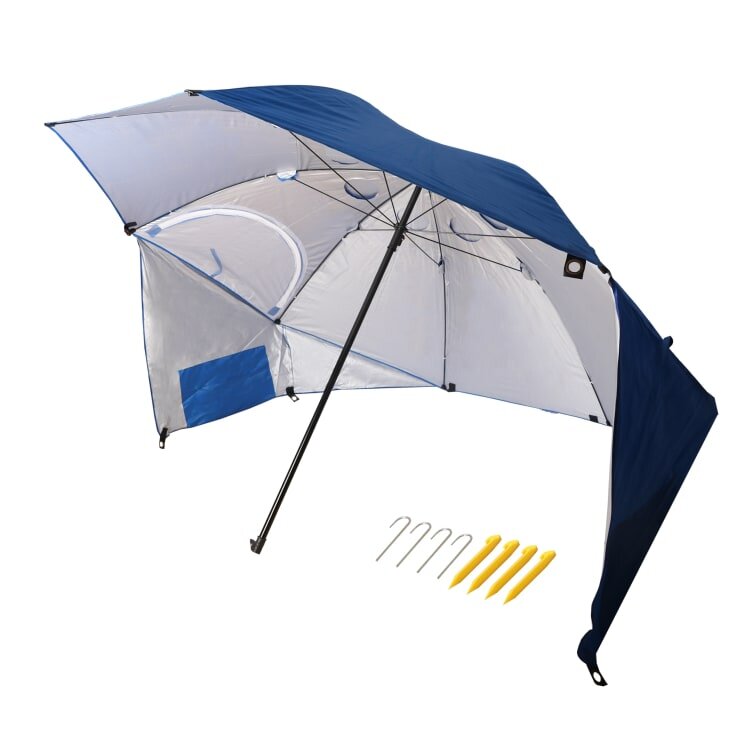 4. Go one step further than an umbrella with our wide range of beach shelters. Take the shade with you wherever you go with the Natural Instincts Large Beach Shelter With Floor Extension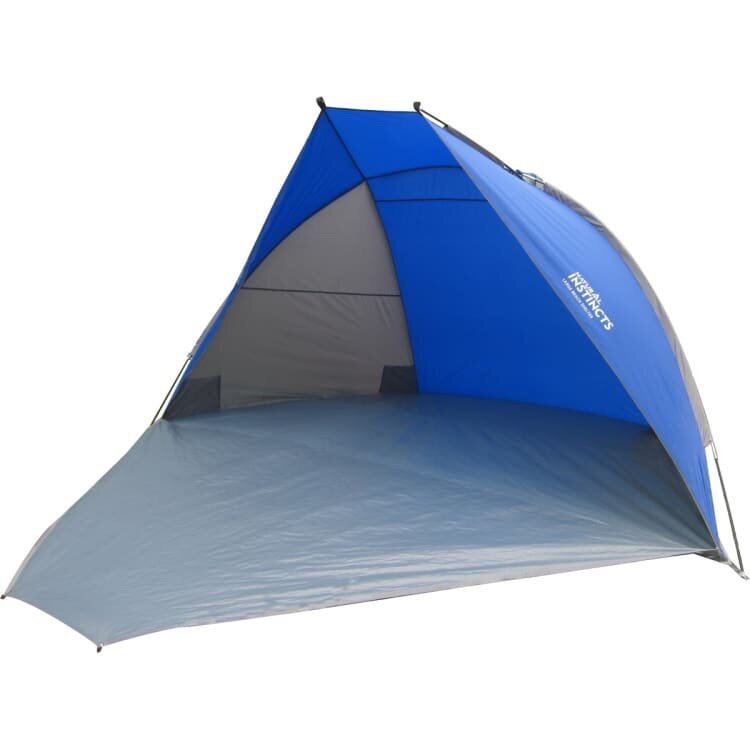 5. For ultimate relaxation, you will need the very best beach chair out there. Discover new levels of relaxation with the 7-Level Reclining Beach Chair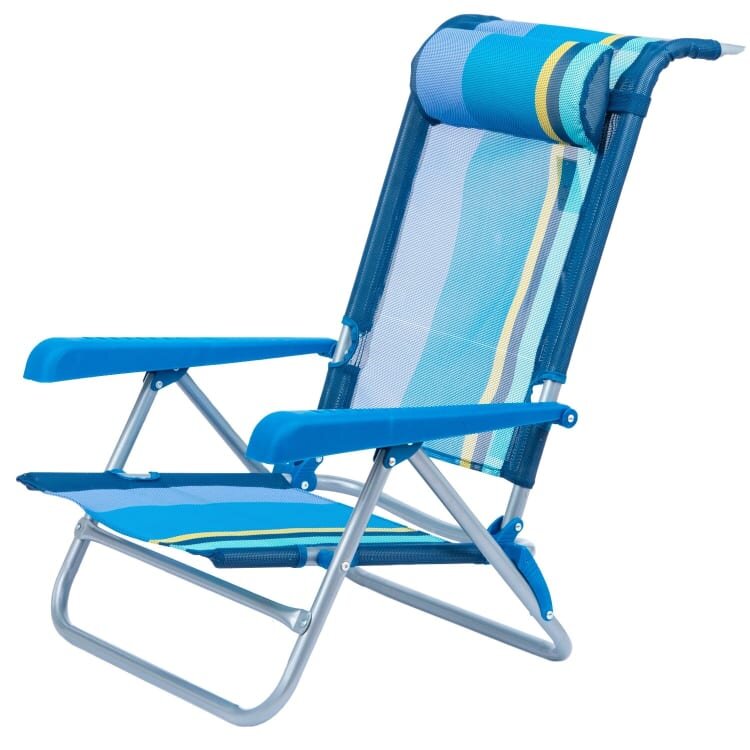 6. Sun-tanning and comfort combine with our range of beach mat options. Try the Natural Instincts Beach Mat with Frame for the ultimate tanning and relaxing experience.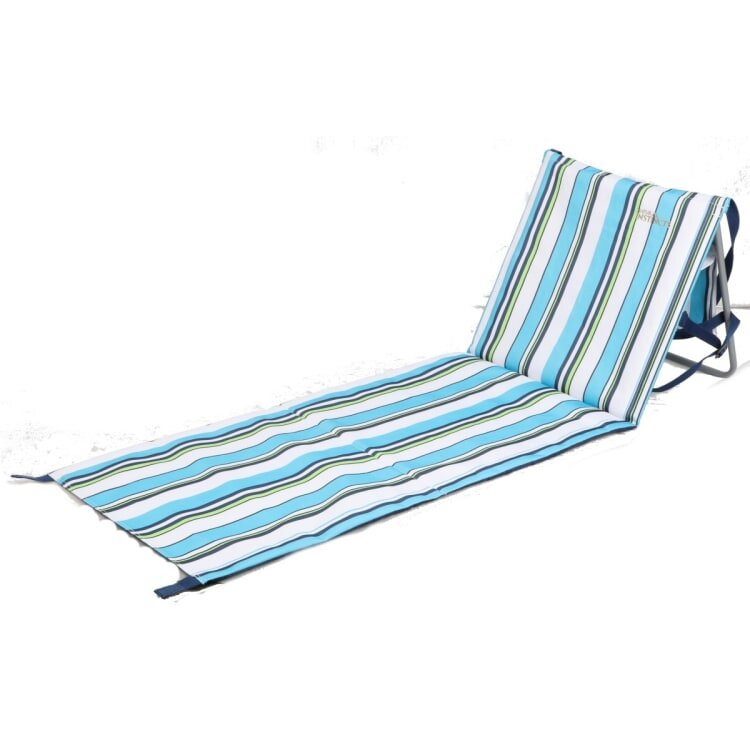 7. Any trip to the beach needs the right footwear. Take your flip-flop game to the next level with extra-comfy Reef Cushion bounce phantom LE
 

8. Lastly, don't forget to keep everything well organized when visiting the beach to avoid a sandy mess or losing your items. The useful Natural Instincts Beach Mat is fold-up and ready-to-go for any quick trip to the beach.