Looking after your new National Luna Fridge or Freezer
Learn more about caring and maintaining your new National Luna fridge or freezer.
The National Luna range of portable camping & mobile fridges have been optimised for 4×4 and recreational use. The full range boasts superior cooling power, ultra high efficiency and the convenience of running on 12-volt, 24-volt or 230 volt. Here are some useful tips to caring for your new purchase.

Transportation
In a vehicle you can tie your fridge down with a tension tie-down. However a base mounting plate (sold separately) is recommended for most units.
Do not leave loose cans rolling around, as these can damage the cooling inner bin.
Do not carry corrosive or solvent-containing substances in the fridge.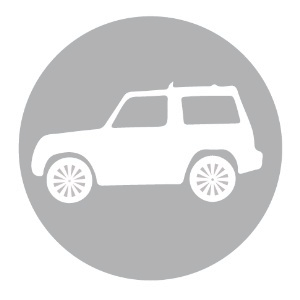 Connection and usage
Ensure that the correct type of cable and connectors are used for installation.
The cable to the battery should be at least 4mm in diameter. Its length should be as short and uninterrupted as possible.
Do not use a damaged power lead.
Do not connect the refrigerator to a power source that does not comply with the input power specifications displayed on the fridge's rear panel.
Allow a 50mm gap around the refrigerator compressor area for ventilation.
Keep the appliance as full as possible for the best cooling results.
Do not use any electrical appliance inside the cooling compartment.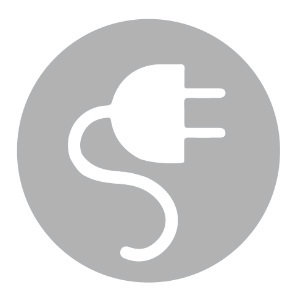 Storage essentials
When storing the fridge, ensure that the lid is propped open to allow for aeration.
Disconnect the appliance from an electrical source. (Note: When the fridge is switched off, the interior light will still function if the unit is connected to a power source)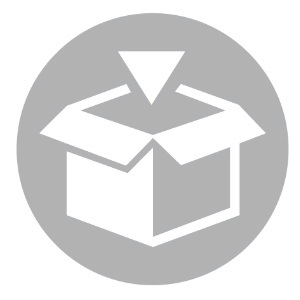 Energy-saving tips
Mount the appliance in a cool, dry place away from sunlight.
Cool the unit down on 220V, before placing it in your vehicle for 12V/24V use.
Recommended temperature usage: 4'C for refrigeration and -6'C to -10'C for freezing.
Allow food to cool or freeze before storing it in the appliance
Avoid leaving the lid or door open any longer than necessary.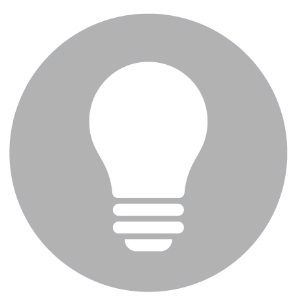 Careful cleaning
Keep the unit clean with a soft cloth moistened with lukewarm water, but ensure that no water drops into the seals.
Never use abrasive or solvent-based materials when cleaning the cooling tank.
Never use hard or sharp tools to remove ice from the evaporator or cooling tank.