4 Outdoor Date Ideas
Perhaps love is the greatest adventure. There is no better way to celebrate than in the great outdoors. Here are 4 ways to add adventure to any outdoor date.


#1 Coffee with a view
Want to take your average coffee date to new heights? There's nothing quite like freshly brewed, hot coffee on a mountain top at sunrise. To brew your own en route, all you'll need is a lightweight gas stove and cartridge, a percolator and metal or foldable cups. Don't forget a lighter, milk and sugar! If you prefer to brew at home, pack a durable flask to ensure your coffee stays piping hot all the way to the top.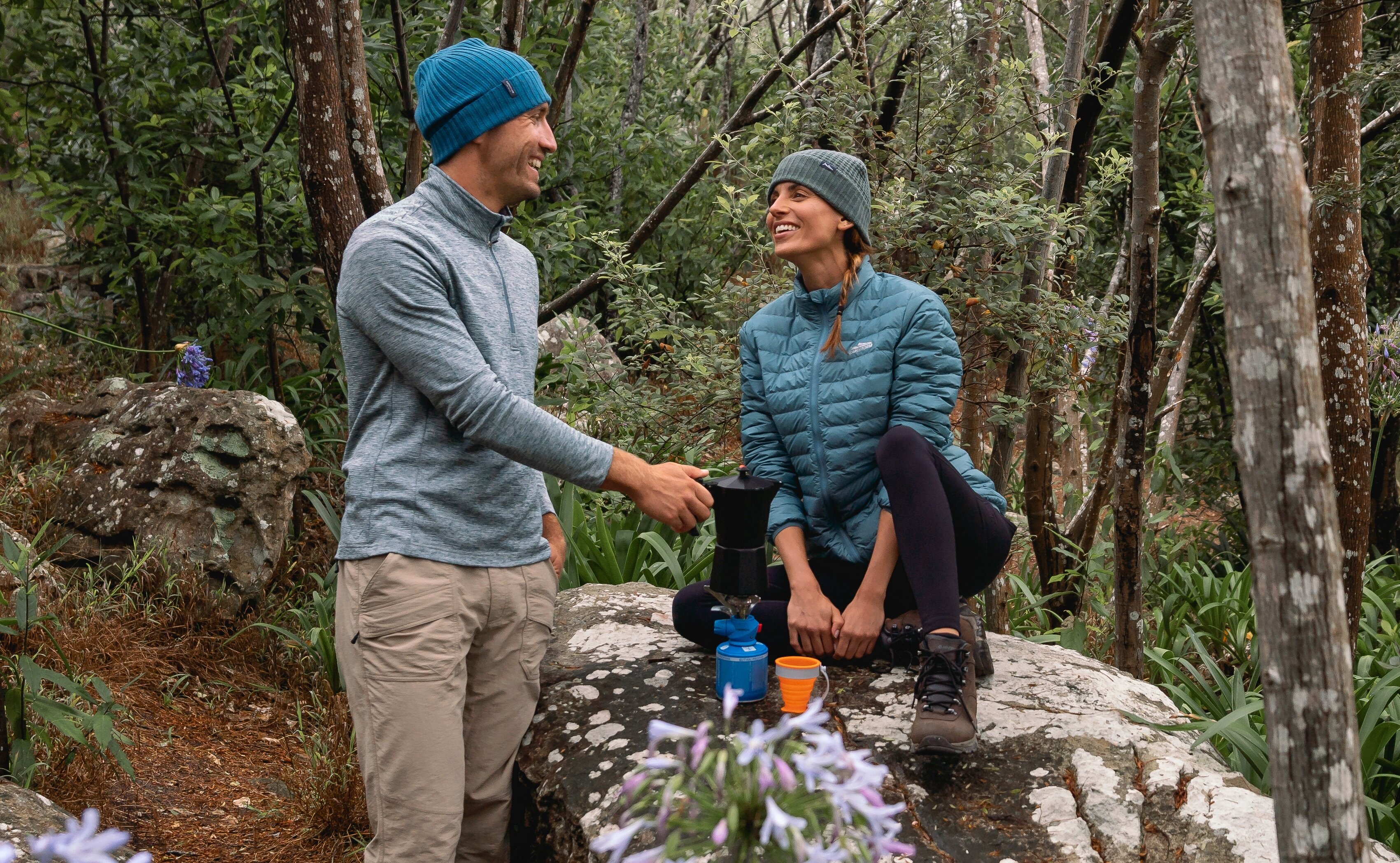 #2 Picnic & Playlists
Nothing says timeless quite like a picnic in a beautiful outdoor setting. Create your own outdoor dining experience and swop the crowded restaurant for a easy-going picnic in a park. Or on the beach and even in the backyard! All you'll need is a ready-to-go picnic set, a blanket or chairs, a portable speaker to set the mood and you're good to go.

Shop Products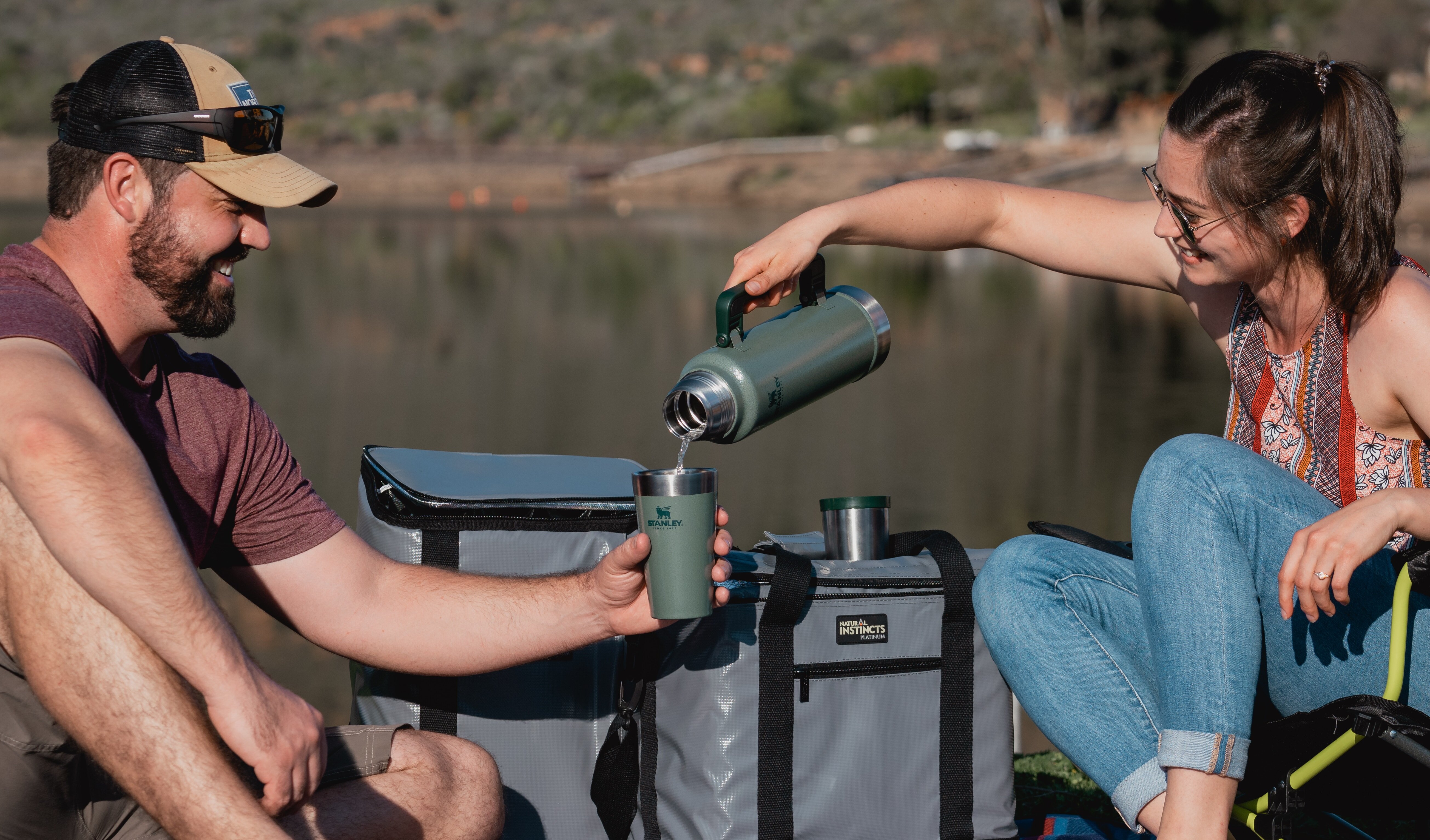 #3 A Tent for Two
A cozy camping adventure is one of the most romantic ways to escape the stress of everyday life while enjoying the natural sites, smells and beauty of the outdoors. Whether you plan on glamping or gearing up to simply survive on the basics, we've got the tents, mattresses and bug sprays to see you through.

Shop Products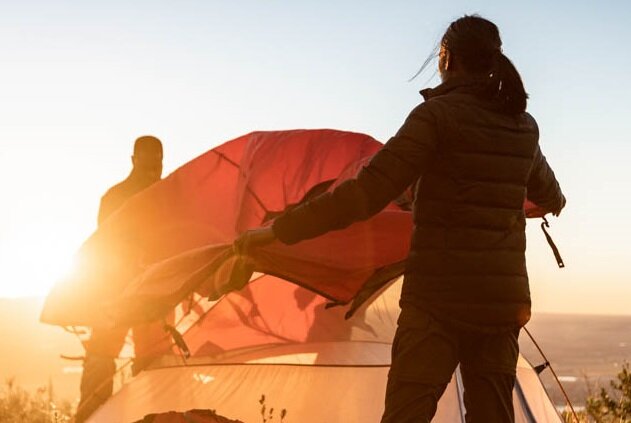 #4 Light the Fire
Sometimes ordinary things can be extraordinary. Like a cozy fire and comfort food. Fire up a special feast with some of your favourite braai recipes and enjoy some quality time together. Your outdoor or indoor date is made easy with our range of braai and gas accessories and gear.

Shop Products