10 Must-have Outdoor Cooking Gear
See what our experts suggest are the top 10 must-have cooking tools, utensils and gear to take on your next outdoor adventure.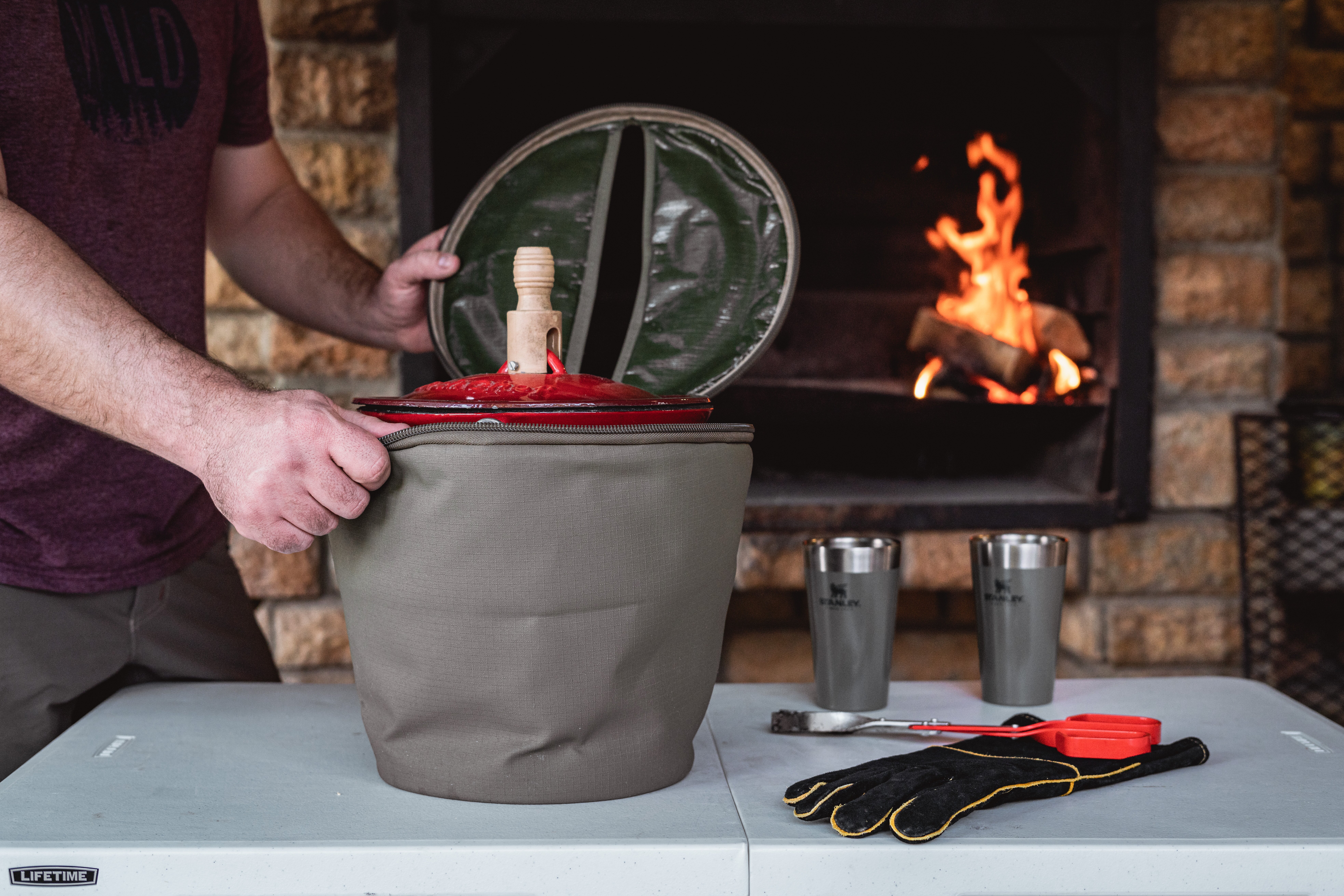 Nothing adds more flavor to a meal than cooking outside in nature. Whether you want to set up the perfect camp kitchen, or just add some new gear to your home braai - Outdoor Warehouse has everything you need to help when cooking outside or on your next outdoor adventure.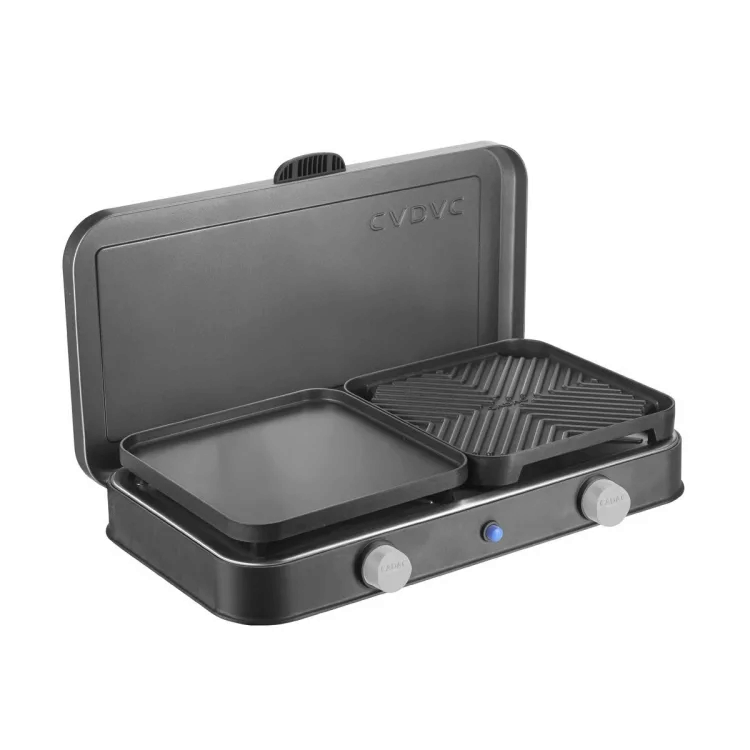 The ideal, on-the-go light and fast gas stove is perfect for any adventure that requires an out kitchen when you need one fast. No matter where you are, you will be ready to start cooking breakfast, lunch, or dinner.
Why buy?
Lightweight and easy to transport with a useful carry bag.
Rubber feet to prevent slipping in tricky outdoor spots.
Includes both non-stick flat and ribbed plates for all styles of cooking and easy to clean.
Hose and regulator included and simple to set up.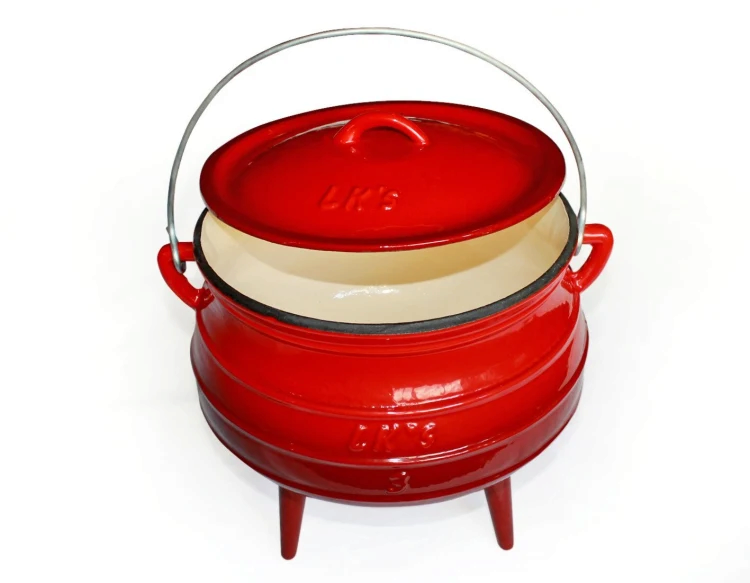 Nothing is more unique to South Africa quite like classic potjiekos. The versatile potjie is perfect for low and slow cooking, which gives you more time around the fire with friends and family. It's also perfect for cuts of meat or veg that need a long time on the fire. The LK Enamel Cast Iron Potjie is the perfect all-rounder addition to your outdoor kitchen.
Why buy?
Size and weight are ideal for traveling.
Serves from 10 - 14 people. 
The enamel finish looks great and makes it easier to clean.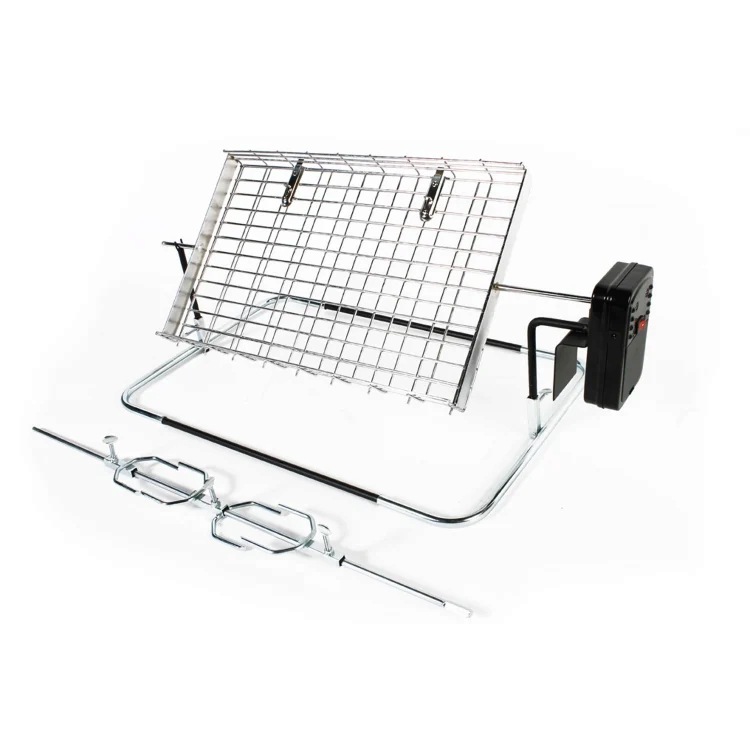 One of our favorite cooking tools is the super useful LK Rotisserie flat basket. Say goodbye to burning your chicken or chops with this automated rotisserie that helps cook your food evenly and lets you forget about the grill and enjoy more time chatting around the fire.
Why buy?
Includes both a large and flat basket with shaft and prong set.
Cooks your food evenly and easily.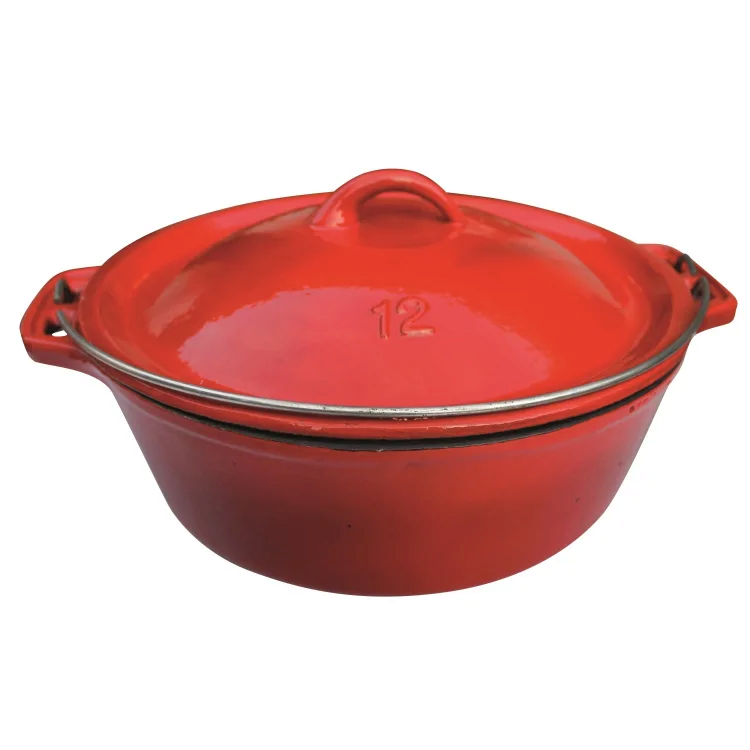 A great baking pot is the perfect add-on to your braai setup and also just as useful for cooking inside. Its enamel coated cast iron construction means no more food sticking to the bottom, and works perfectly on both the open fire or gas cookers.
Why buy?
Very easy to clean.
Perfect for on a fire or gas cooking.
Can serve up to 8 people.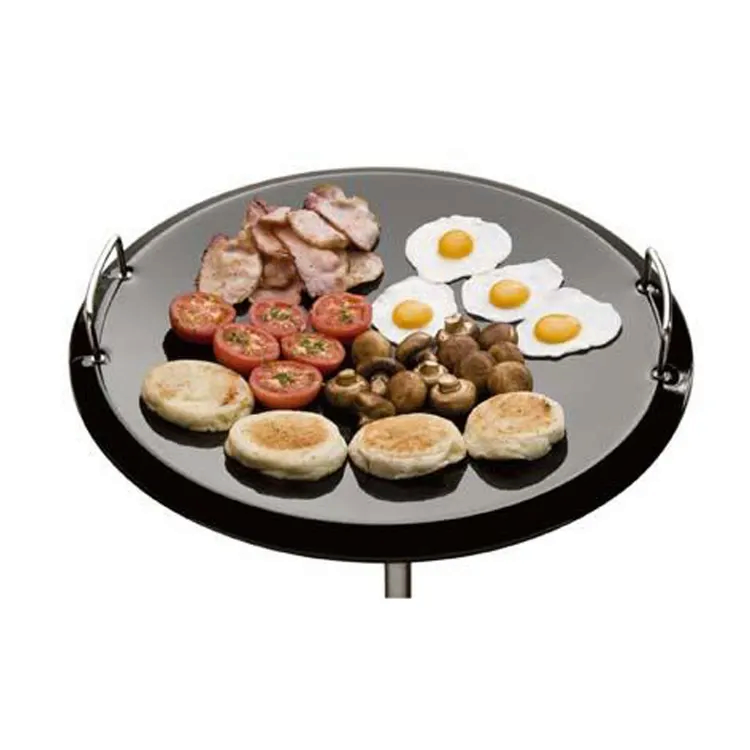 The Cadac Budget Skottel Braai is the perfect high-pressure gas braai that gives you ultimate control over your outdoor cooking. This skottel braai is perfect for camping and gives you full control to allow you to quickly cook all your favorite dishes.
Why buy?
2-year guarantee.
Heat output is fantastic for fry-ups and crispy cooking. 
Suites all cooking styles and ideal for caravanning, picnics and camping.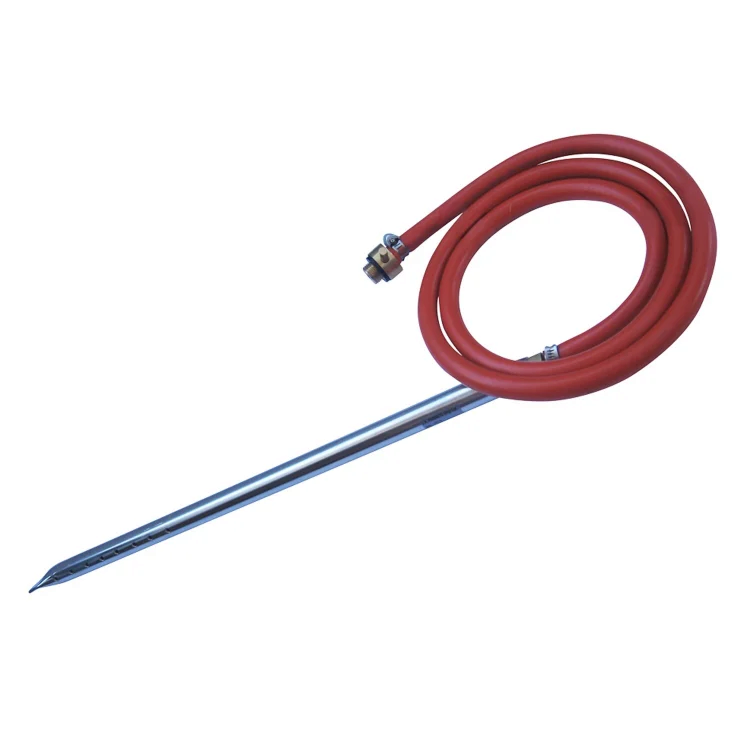 Want to start a fire like a pro? The LK Turbo Gas Lighter is extremely useful and a great tool to add to your braai setup if you enjoy cooking with gas.

Why buy?
Quick and easy to install and use.
Great for lighting fires in difficult conditions.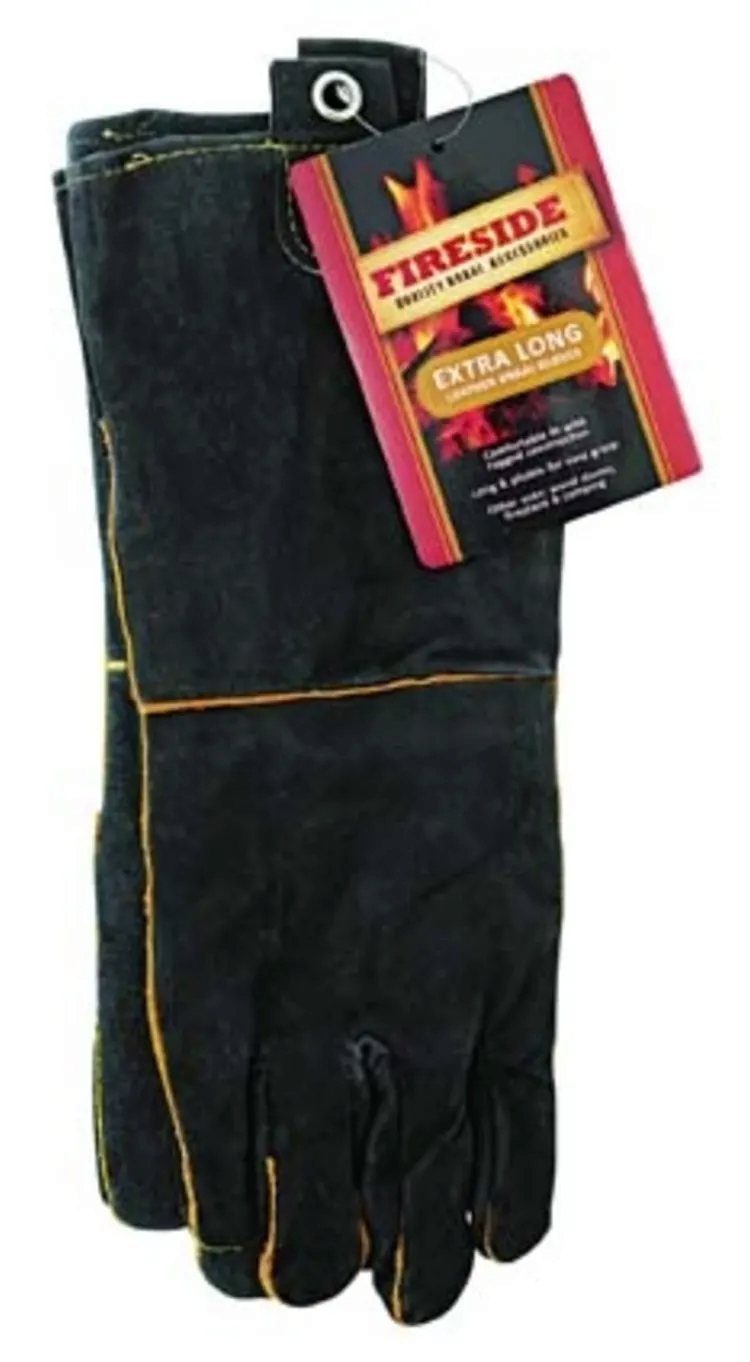 Hot coals, potjie lids, and skillets can easily burn your hands or fingers - even if you use a cloth or other tool - which is why we love the Fireside Leather Gloves so much! Take control over your braai with these comfortable and safe glove sets.
Why buy?
Fits well, flexible, and very comfortable.
Extra long for added protection.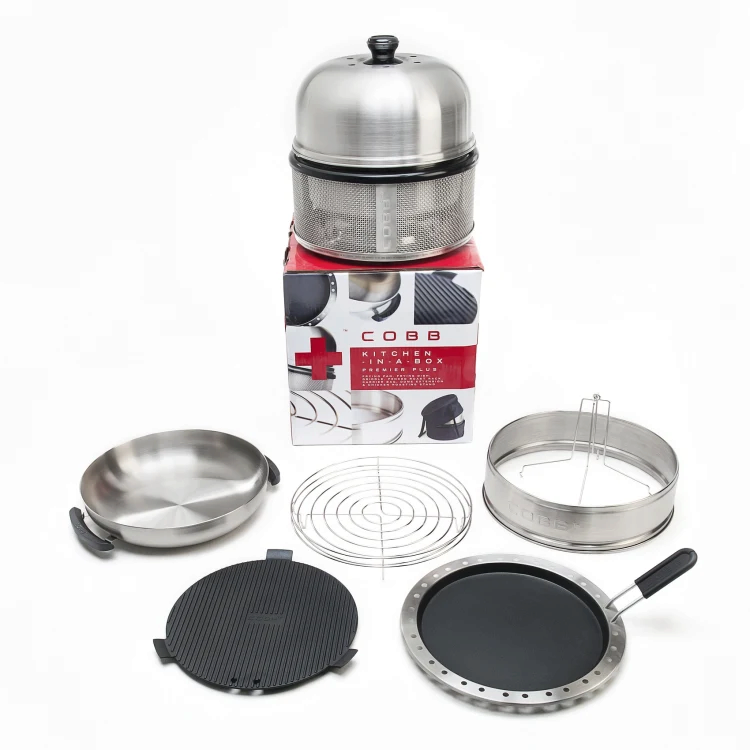 If you are looking for the perfect all-in-one cooking utensil or braai setup - then this will have everything you need for your outdoor kitchen. The Cobb Kitchen-in-a-box consists of a frying pan, frying dish, bag, roast rack, dome extension, and a chicken stand. This compact and portable cooker is easy to transport making it perfect for cooking delicious meals wherever you can imagine!
Why buy?
Everything you need to get started.
Compact, portable, versatile and energy-efficient.
Great value for money.
Dome ensures an even cooking area.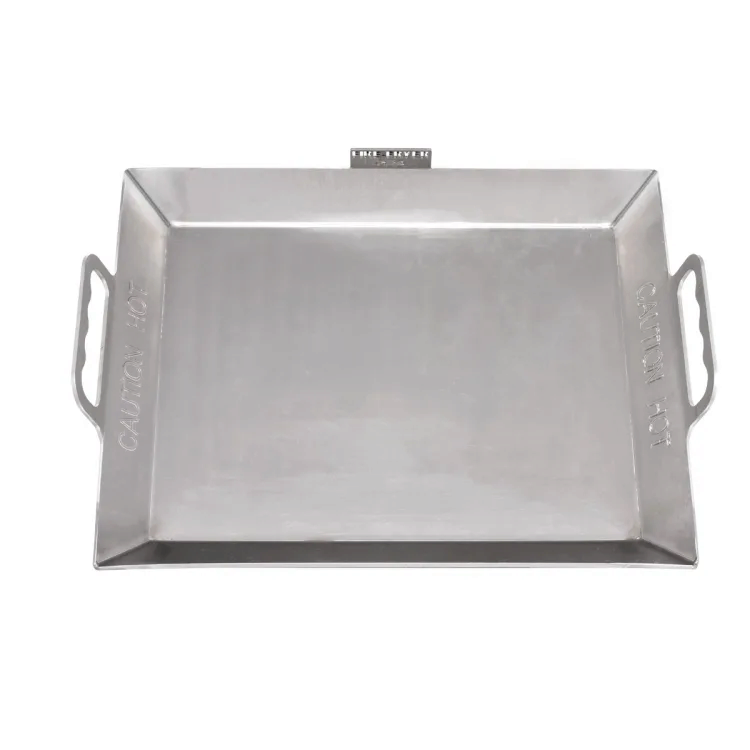 Cooking lots of food on the braai is always a challenge with space - which is what makes this braai pan so useful! Its large, wide shape allows for full control over larger cuts of meat and vegetables and also lets you fry ingredients on the braai like a pro.
Why buy?
3mm solid brushed stainless steel plate ideal for any type of braai.
Large handles and sides let you serve-up straight from the pan.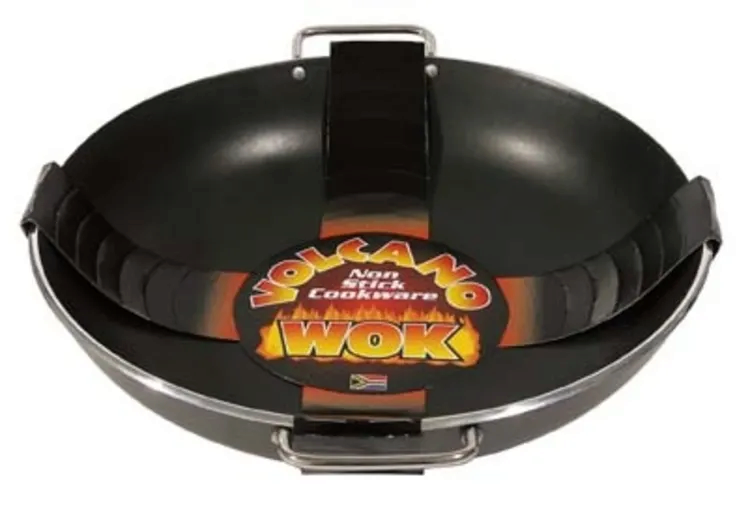 Great for both indoor and outdoor kitchens - this wok-shaped pan lets you add new ideas and recipes to your braai skills. The wok shape helps build-up heat, while also avoiding any ingredients falling out.
Why buy?
Flat handles allow for easy movement.
The nonstick coated cooking surface makes it quick and easy to clean.
Can be used with gas braais, kitchen stoves, open flames or just straight onto hot coals.